As we celebrate the 141st anniversary of the Girmitiyas arrival to Fiji today, the Fiji Girmit Council is calling on Fijians to learn from the hard work, pains and sufferings of the indentured labourers, and persevere to fight through the current crisis.
On 14th May, 1879, Fiji saw the arrival of the Leonidas, a ship that had travelled many thousands of kilometres from British India, a more than three-month journey that endured crashing sea waves, disease and even death, to finally anchor in Levuka.
The Executive Secretary of the Fiji Girmit Council, Selwa Nandan says the indentured labourers who were brought to Fiji from India faced great difficulties however they worked hard to contribute to the country, and in the end many also decided to stay back and make Fiji their home.
Nandan says the Council had planned to hold major celebrations this year but will not be able to do so because of the COVID-19 restrictions.
He says this year also marks 100 years since the abolition of the indenture system.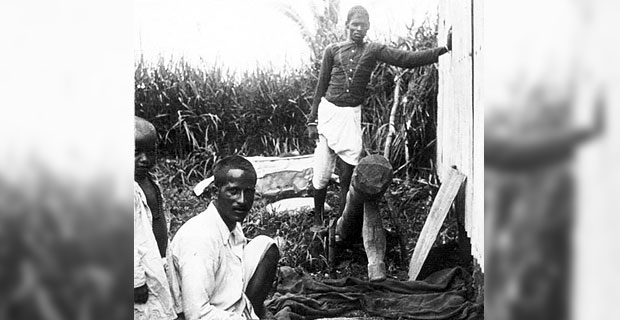 [image: girmit.org]

Some 60,500 Indians were transported to Fiji between 1879 and 1916 when the transportation of indentured Indian labourers was finally stopped.
Meanwhile, Prime Minister Voreqe Bainimarama has shared stories of Girmitiyas.
Bainimarama says that we must never forget the sacrifices that so many ordinary people made.
He adds it is in the stories of individual Girmitiyas that we gain the best insight into what life was like for them.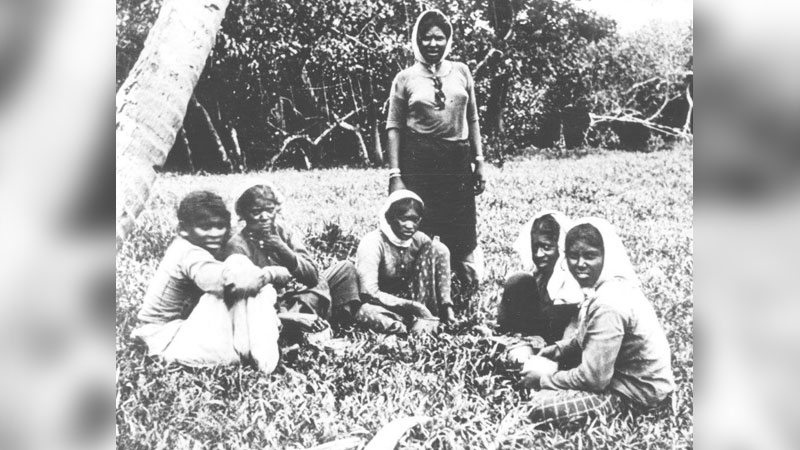 [image: girmit.org]
In the early 1970s, some of the survivors of the era gave interviews to the academic and author, Dr Ahmed Ali. Here are some of the accounts they gave from his book, "Girmit. The Indian Indenture Experience in Fiji":
The Story of Lakhpat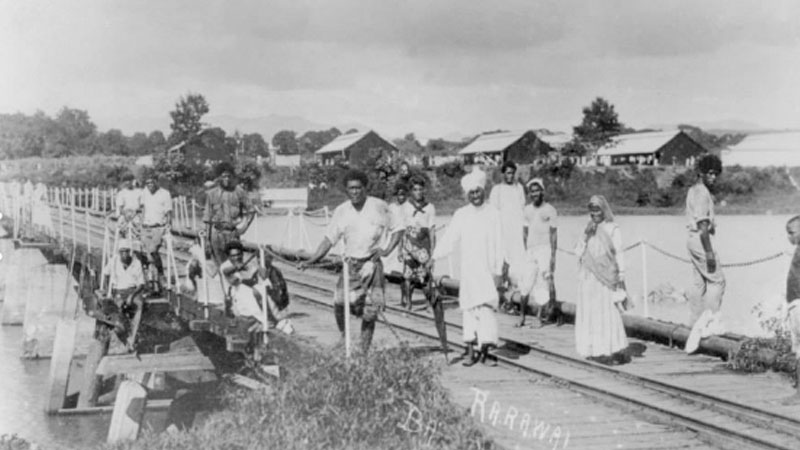 [image: girmit.org]

I asked where I would be sent. On being told that it would be Fiji, I Inquired of its whereabouts. I was told that it was close to Calcutta and I could go there willingly. Since it was not a jail I could return when I wanted to. I was scared least these people were merely luring us someplace where they might kill us.
There was a great deal of weeping when we embarked on the ship. People wept because they were leaving their families or their homes. Many of the women were upset because they had been lured away from marketplaces where the recruiters had misled them. I cried because I was leaving everything behind and didn't know where I was going . Nobody knew where Fiji was. These recruiters had misled us and bluffed us into going. I, for instance, had quite a good home. There was no need for me to leave.
From Calcutta we went to Madras and then past Singapore. It took us a month before we reached Fiji. Life was very painful on board ship. For a fortnight I was well, then I became ill and parts of my body began to swell up. When we arrived in Fiji we were all herded into a punt like pigs and taken to Nukulau where we stayed for a fortnight. We were given rice that was full of worms. We were kept and fed like animals.
The Story of Abdul Aziz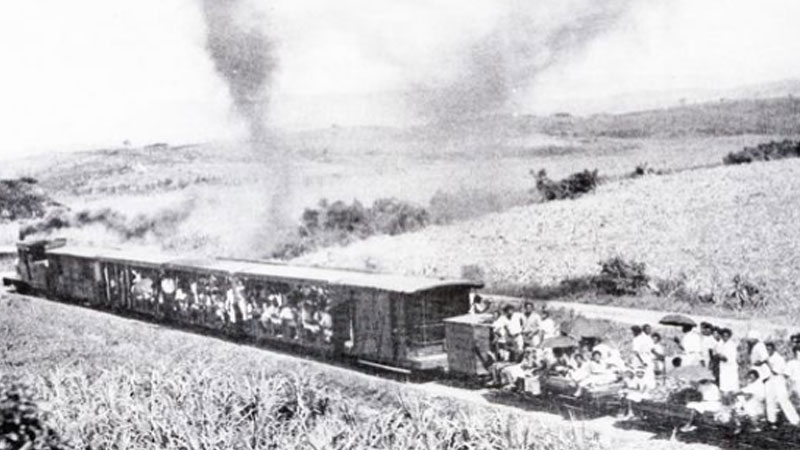 [image: girmit.org]

I left India because I was told I would receive a shilling a day for work in Fiji. I went to Naitasiri to serve my Girimit. For a month I spent my time crying. When I got to Naitasiri I thought that I would never see my parents again. But after shedding tears for a month, I decided I must work despite my despair.
On our sugar estate, some who did not learn about cane cultivation were given a thorough beating. Our state was bad enough, but there were others far worse where people were disgraced completely. I did not like the work at all. But I told myself that if I did not work I would die of starvation. There were only two alternatives, work or a thrashing.