Above: Prince Harry, Meghan Markle, Prince William, Kate Middleton, and Prince Charles - [Image credit: Getty Images]
It was only recently that Kate Middleton and Prince William celebrated their ninth wedding anniversary.
This anniversary marked the beginning of many things, but for the fashion world, it signified the huge impact that Middleton's style choices would have on the designers and brands that she would wear from that day forward.
Nowadays, whether the Duchess of Cambridge is spotted in high street or designer, you can be assured that she can, and will, sell out any item she is photographed in.
And, upon joining the royal family, Meghan Markle's fashion choices have similarly come to influence the purchases of royal onlookers and fans of the actress, ensuring anything she wears becomes an instantly coveted item.
For as long as we can remember, the royal family have been setting fashion trends globally.
They have used fashion to communicate messages to the public and make statements and decisions based on who they are meeting, what they are celebrating and where they are going (whilst of course following the rules).
Think Middleton's recent outing in Alexander McQueen on the 10th anniversary of his death to honour the designer.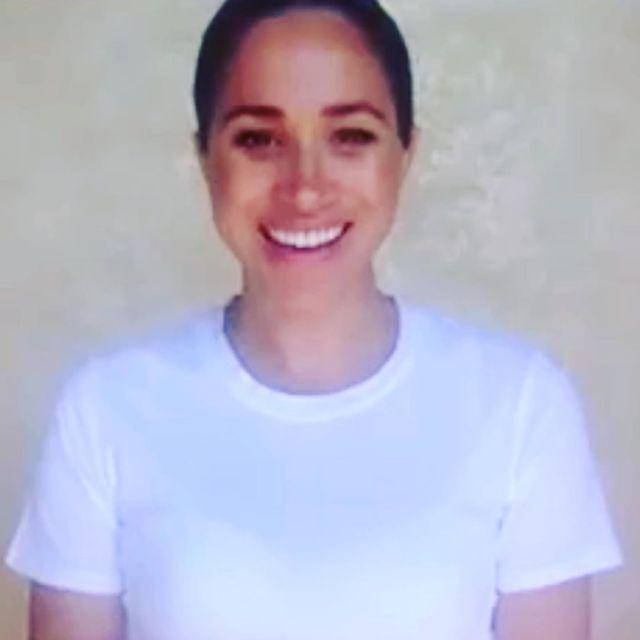 [Image credit: Instagram.com/thefelixproject]
Following Meghan's Zoom call with the Hubb Community Kitchen, searches for white T-shirts spiked 14 per cent in 24 hours according to Lyst.
During the call, the Duchess of Sussex touched on the Hubb Community Kitchen's latest initiative, which will see homemade meals delivered to members of the community.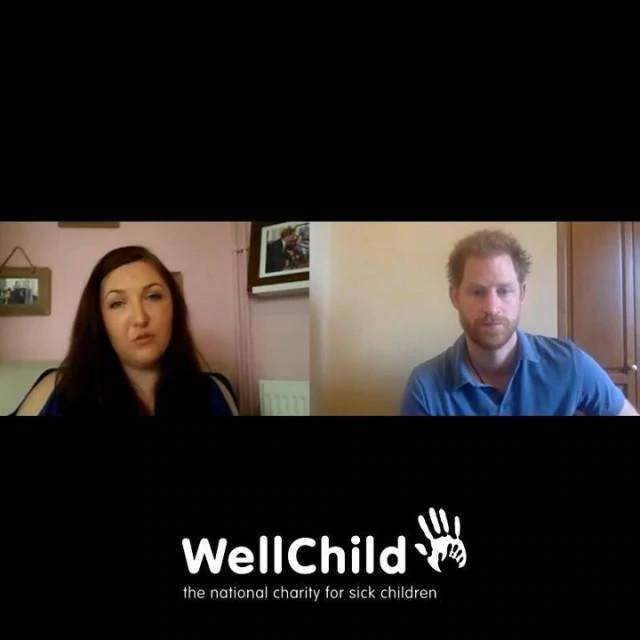 [Image credit: Instagram.com/wellchild]
From his Los Angeles home, Prince Harry appeared on a video call with the charity WellChild amid the coronavirus crisis and searches for blue polo T-shirts were up 16 per cent, per Lyst.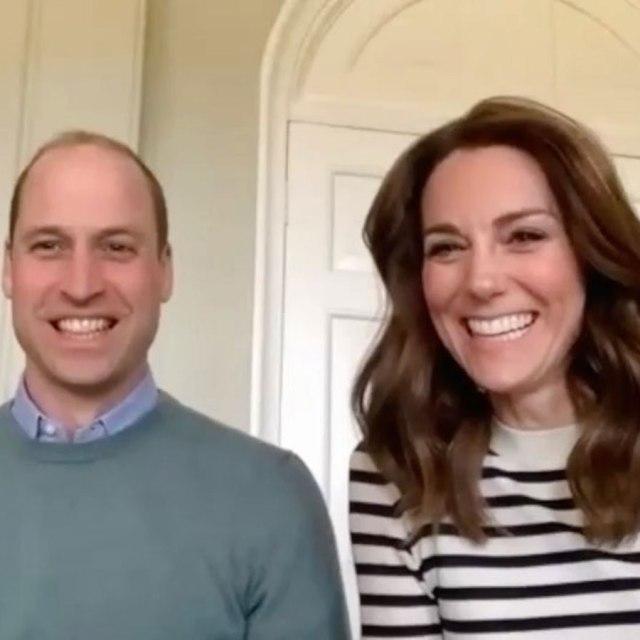 [Image credit: Instagram.com/kensingtonroyal]
After a Zoom interview the Duke and Duchess of Cambridge held with the BBC, Lyst reports searches for striped breton tops increased 36 per cent in 24 hours.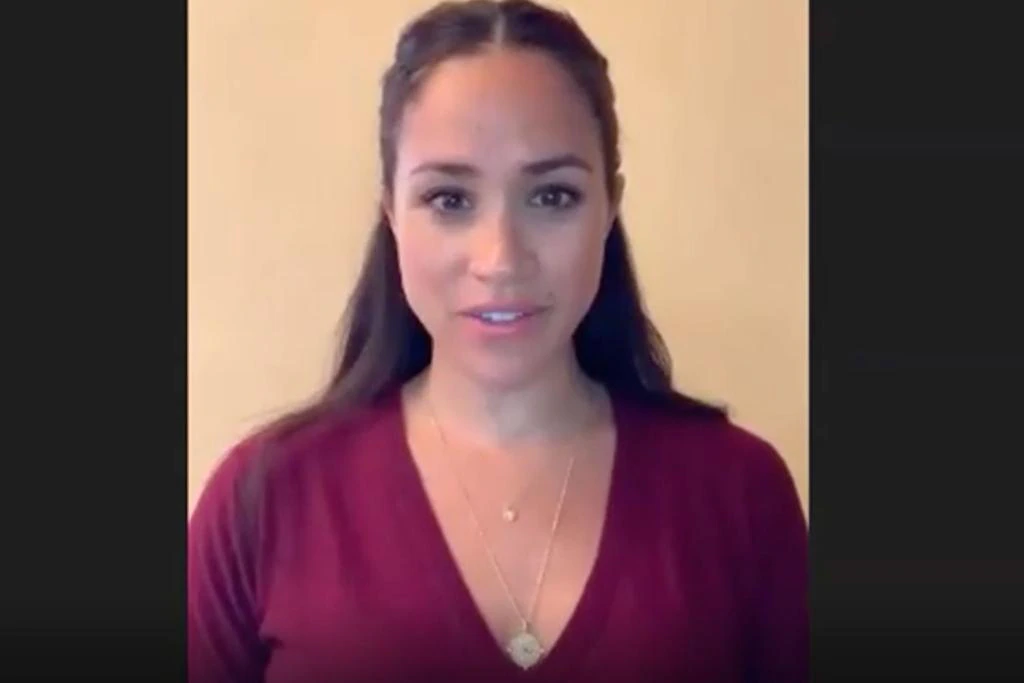 [Image credit: Instagram.com/smartworkscharity]
Searches for evil eye jewellery, inspired by the necklaces Markle wore in a Zoom call with Smart Works Charity, have seen an increase of 58% month-on-month, per Lyst.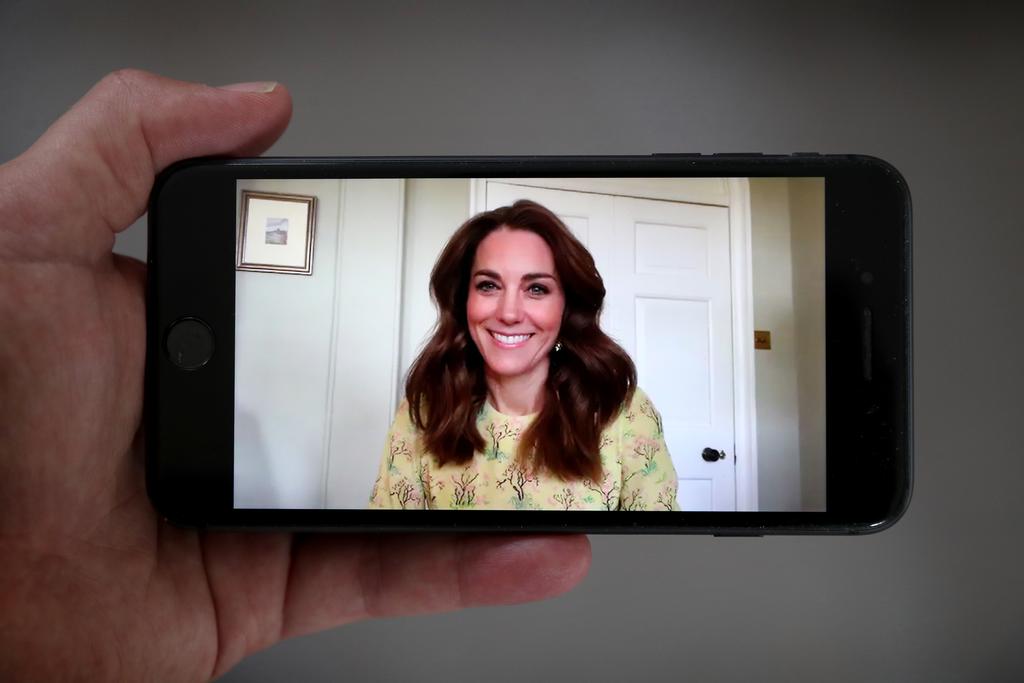 [Image credit: Getty Images]
The yellow print Raey dress Kate Middleton wore during a video interview to announce a new National Portrait Gallery project, per Tatler, proved to be a very popular dress.
LovetheSales.com reports demand for the dress increased by 193 per cent before selling out, after the duchess wore it for the interview.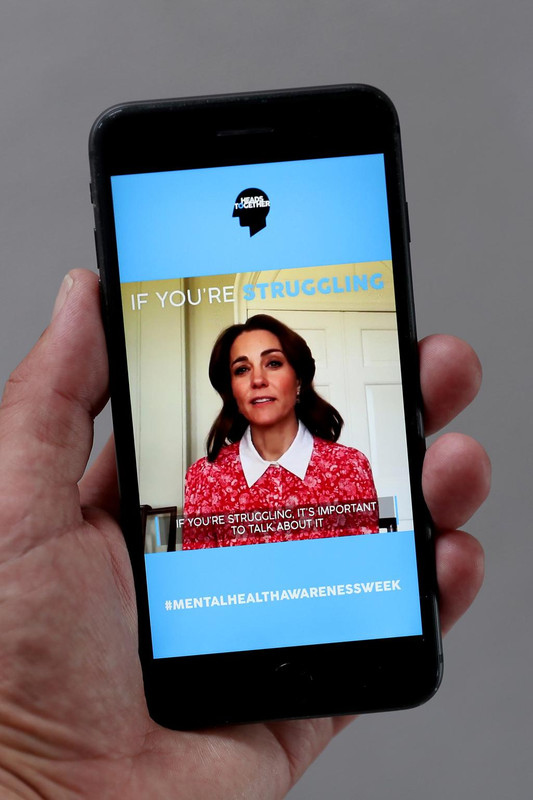 [Image credit: Getty Images]
According to LovetheSales.com when the Duchess of Cambridge wore the white-collared red print Calla Rose dress from Beulah London for a Zoom broadcast for mental health initiative, Heads Together, the dress sold out in 24 hours and sparked a 42% increase in searches for "rose print dresses".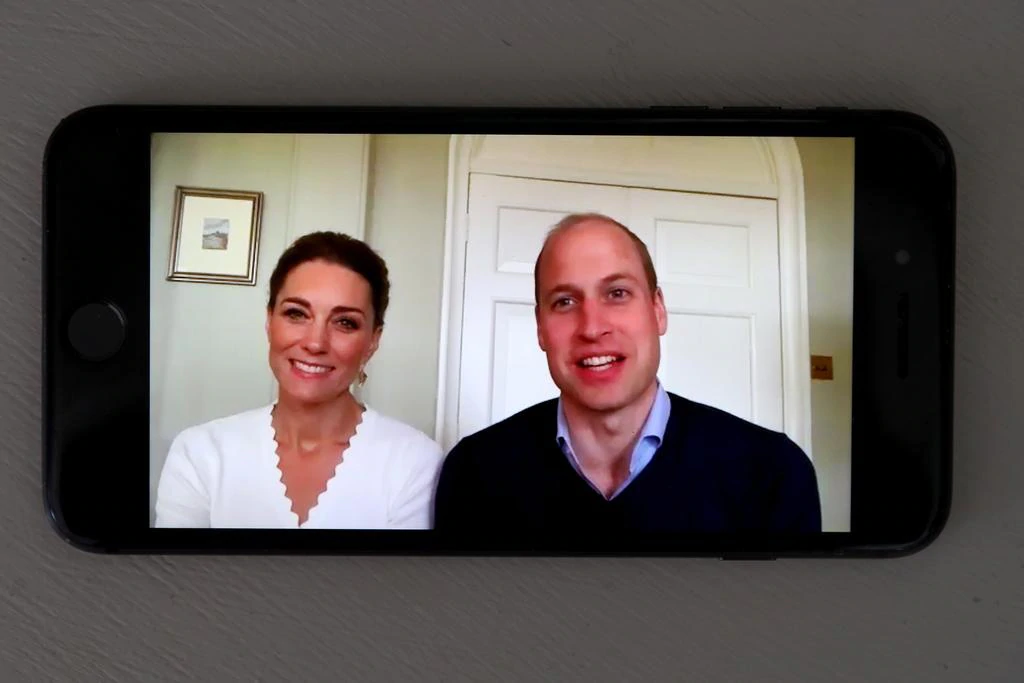 [Image credit: Getty Images]
When Kate Middleton wore a scalloped Sandro cardigan for a joint video call with Prince William to mark the first anniversary of the Shout initiative, LovetheSales.com reports there was a 29% increase for searches for 'scalloped neckline clothing'.
[Source: Vogue.com]