---
No long lines at supermarkets this morning
No long lines at supermarkets this morning
New World Supermarket, Narere.
There are less people at supermarkets today compared to last week.
We saw no long lines of people outside the major supermarkets in Suva between 10.30 and 11.30 this morning.
In Nasinu, the situation is the same although there was only a major supermarket in Makoi that had a long socially distanced line of people that stretched for about 20 metres.
We also noticed that the staff of many supermarkets are now wearing face shields on top of their masks.
Fijivillage visited 16 supermarkets in Suva and Nasinu this morning.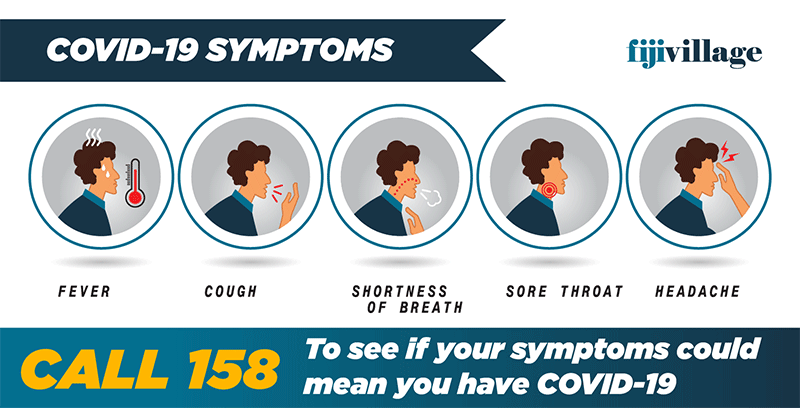 FIJI COVID-19 VACCINATION CENTRES

Stay tuned for the latest news on our radio stations