Fiji National Provident Fund is now the second largest shareholder, holding 30.02 percent of shares in Fiji Airways after the Fijian Government which holds 51 percent of shares in the airline company.
While making the announcement on the direct flights to Vancouver, Fiji Airways Managing Director and CEO, Andre Viljoen also says the company's second new shareholder is the Unit Trust of Fiji which holds 1.85 percent.
Viljoen also says they welcome new board members, Fijian government appointed director, Avi Raju who is FijiCare's Group Executive Director, and FNPF appointed directors Daksesh Patel and Sanjay Kaba.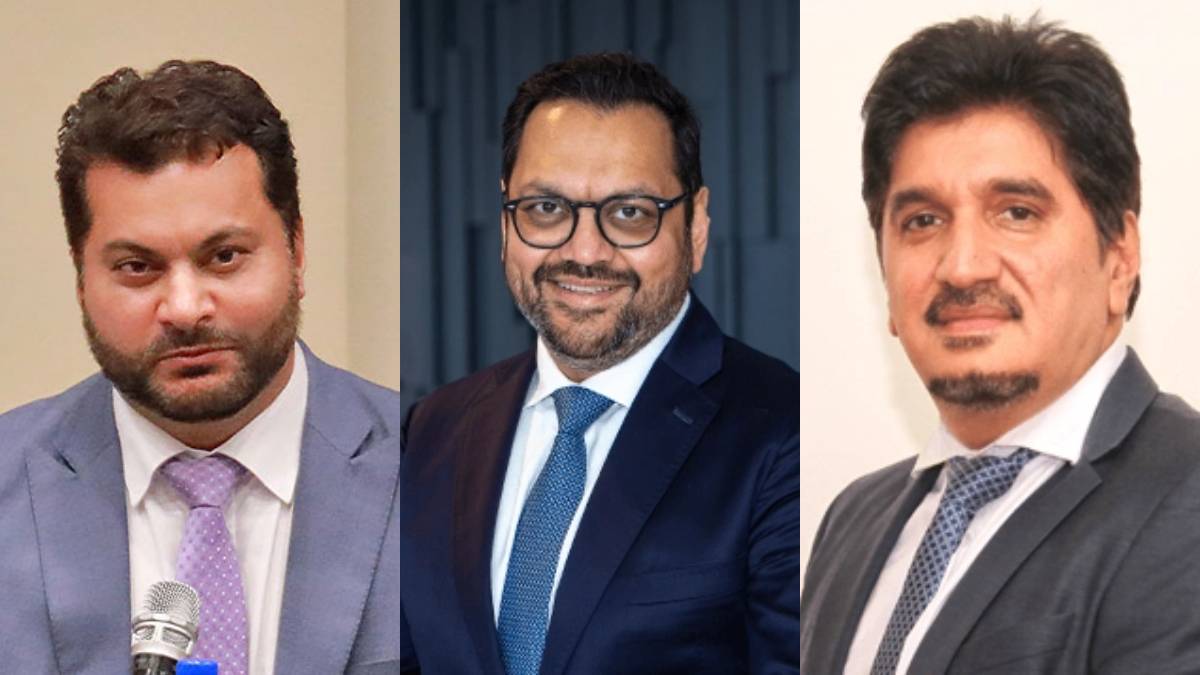 From left to right, Avi Raju, Daksesh Patel and Sanjay Kaba
Meanwhile there is good news for Fijian families that have relatives in Canada as Fiji Airways will start their direct flights to Vancouver from the 25th of November.
Viljoen says this will be a major boost to the airline and the economy as a whole.
He adds it is estimated that there are about 80,000 Fijians in Canada.
He says the direct flight to Vancouver will also strengthen the importance of Nadi as a trade and tourism hub of the South Pacific.
The Managing Director says they will be leading a trade delegation on a promotion flight to Vancouver on the 9th of August to engage with the industry experts and partners in Canada.
Tickets for the direct flight to Vancouver are now on sale on the Fiji Airways website and return flights from Nadi to Vancouver will cost FJ$1,099 and return air-flights from Vancouver to Nadi will cost CAD$599.