Two meetings comprising of SODELPA Management Board members are underway, and there are indications that both groups are wanting different things for the party.
One meeting is held at the Kshatriya Hall in Toorak which is being attended by SODELPA Leader, Sitiveni Rabuka, Ratu Naiqama Lalabalavu, Adi Litia Qionibaravi and other SODELPA members.
Another board meeting is taking place at Holiday Inn in Suva which is attended by Ro Teimumu Kepa, Lynda Tabuya, Aseri Radrodro and other party members.
We are receiving reports that in one meeting, at least two SODELPA executives have said that SODELPA is not a party for Indians and women do not have a place in SODELPA leadership.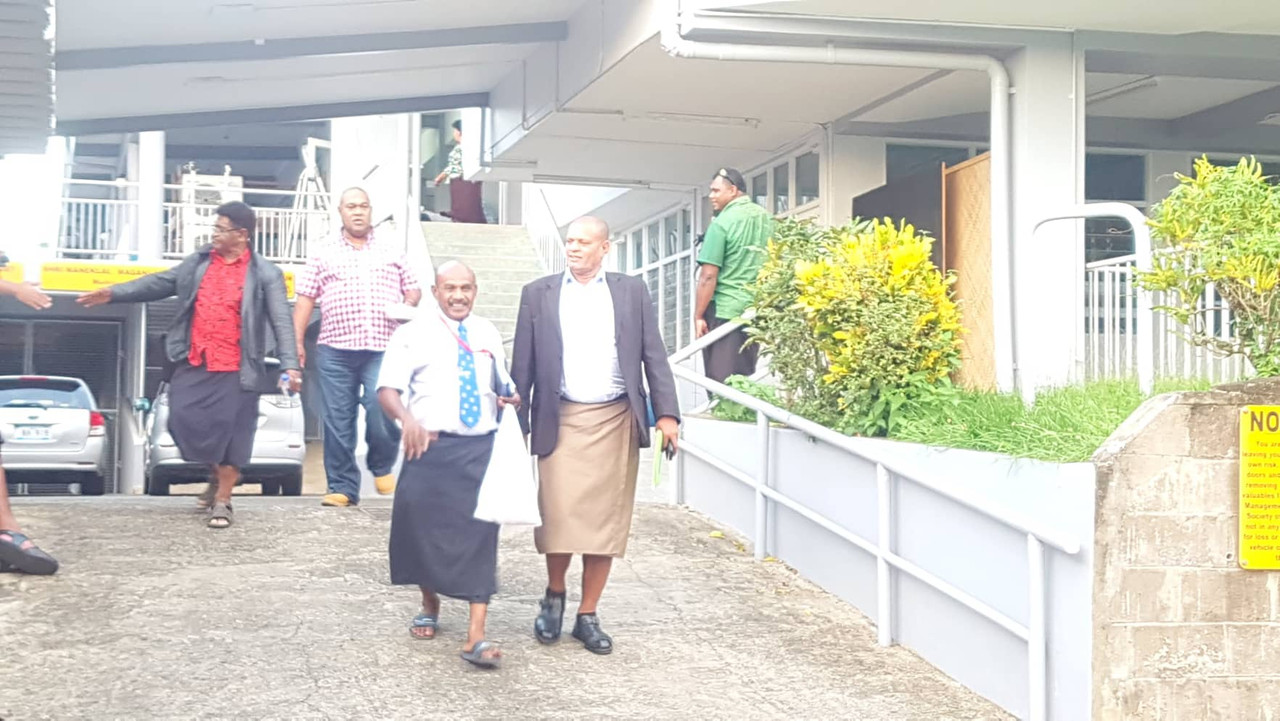 We have been trying to get comments from Rabuka and other party members on this and why two separate meetings are being held.
Some who went into today's meeting were also suggesting that a new party should be set up due to the continued split in SODELPA.
It was earlier said that the Management Board meeting today will look into position of the party's General Secretary and preparations for the party's General Assembly.
Party Leader, Rabuka had previously stated that Adi Litia Qionibaravi will remain the General Secretary and due process will be undertaken by the Management Board, in accordance with the SODELPA constitution.
Stay with us for developments.