Luxury fashion brand Philipp Plein unveiled an exclusive sneaker collaboration with rapper Snoop Dogg.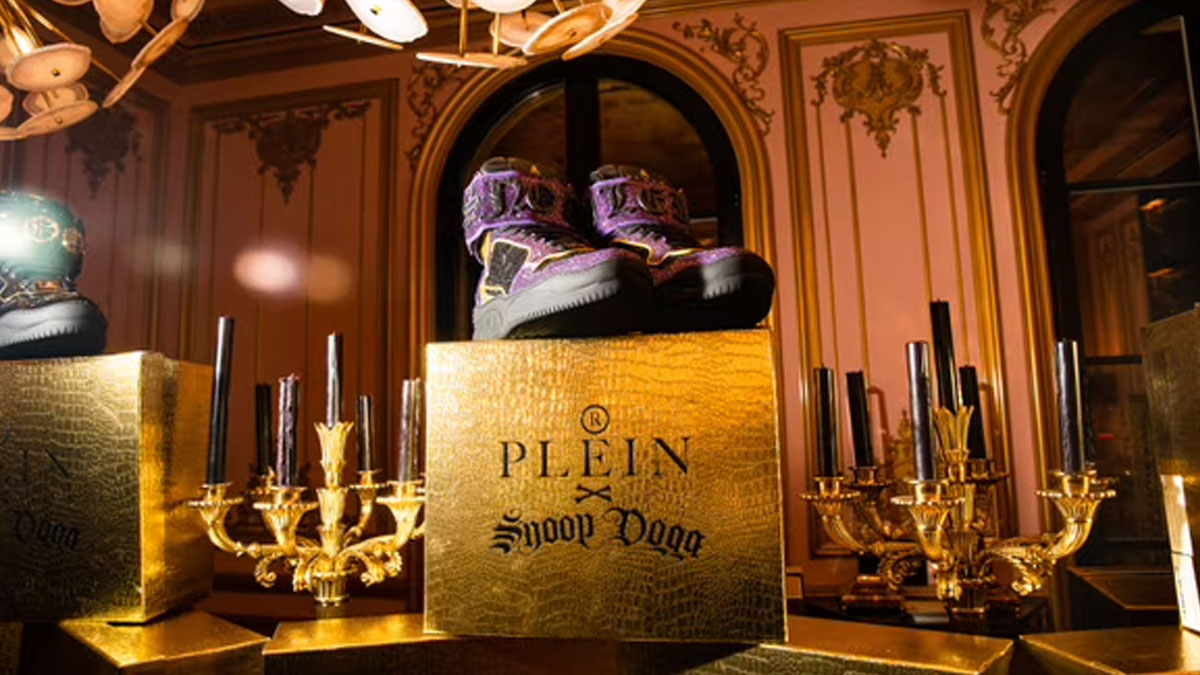 Photo: BFA for Philipp Plein/FashionUnited
The PleinDogg sneakers have been designed to combine Philipp Plein's attention to detail and richness "tuned to the doggy style" of Snoop Dogg.
The result is a new hi-top sneaker featuring detailed gothic branding with both logos that comes in two different colourways.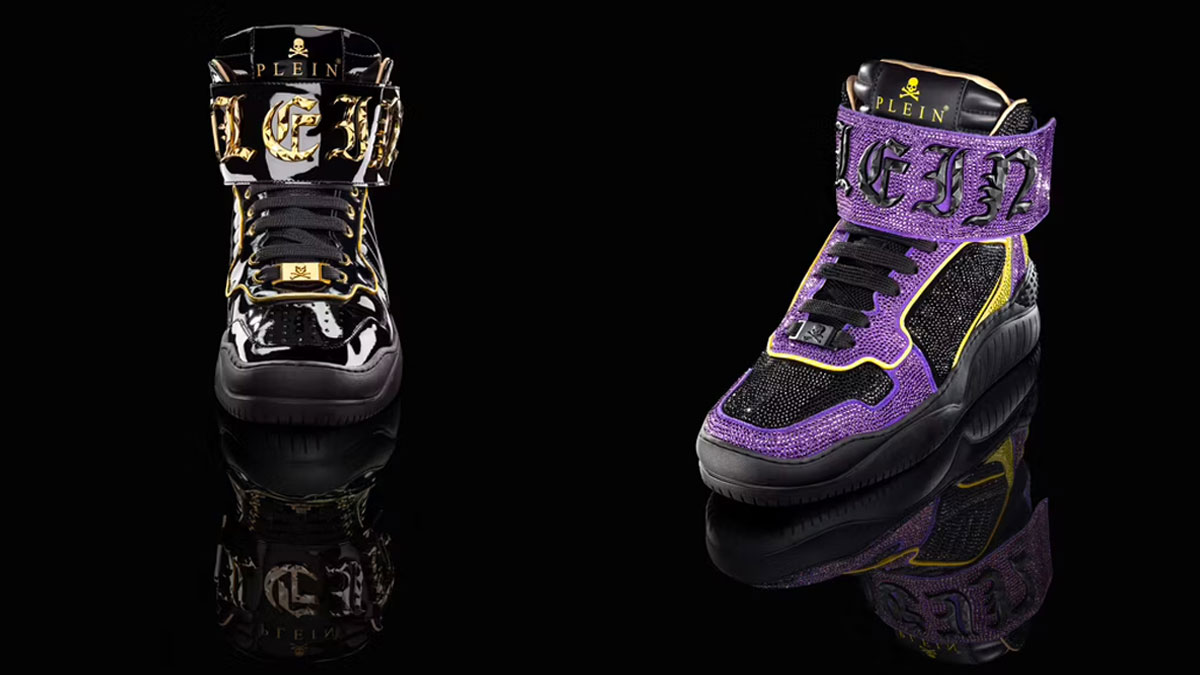 Photo: Philipp Plein/FashionUnited
The black and gold PleinDogg 'Noir' sneakers have a glossy finish, while the 'Crystal' hi-tops in purple and yellow are fully embellished.
Commenting on collaborating with Snoop Dogg, Philipp Plein said in a statement: "I always admired Snoop's skills and uniqueness of making music with an unforgettable memorable style and I wanted to celebrate it with a collaboration that brings together music and fashion."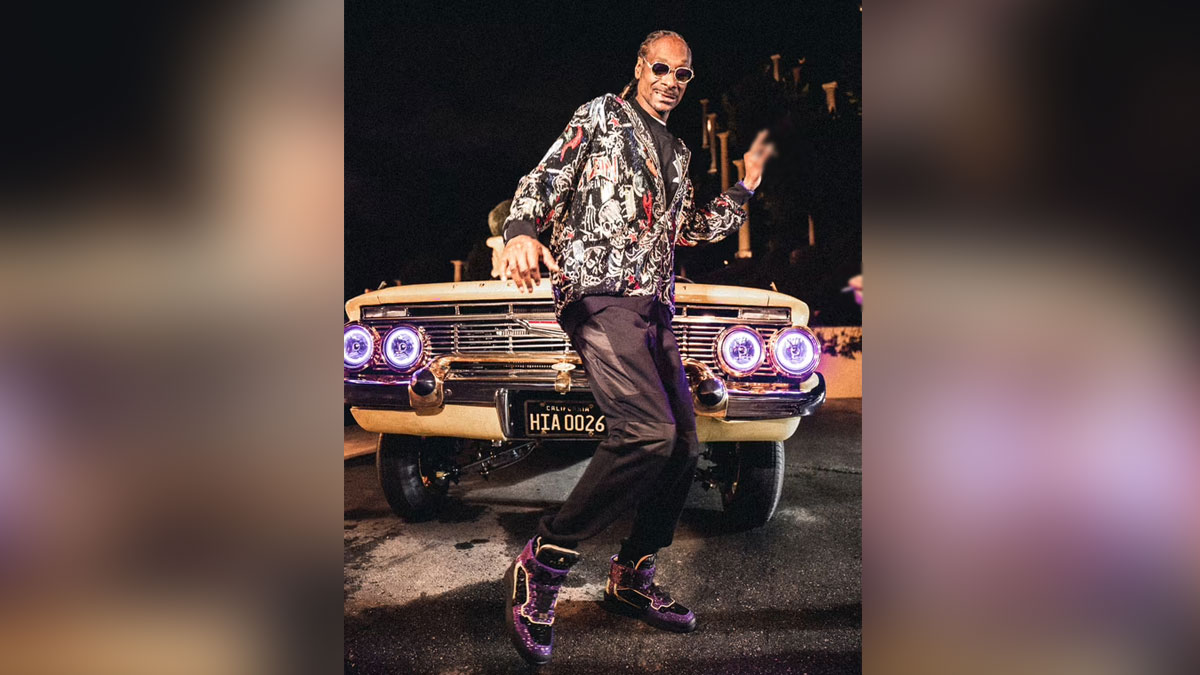 Photo: BFA for Philipp Plein/FashionUnited
Plein presented the new sneakers at an exclusive event in Los Angeles attended by Snoop Dogg, Tommy Lee, and rapper Rich the Kid.
Source: Fashion United