Police in the US are struggling to control arson, damage, and looting following the death of George Floyd in Police custody.
In the video footage, the Police officer can be seen kneeling on Floyd's neck for several minutes.
Floyd repeatedly says that he is unable to breathe.
Huge demonstrations have taken place in at least 30 cities across the US.
Several US cities have imposed curfews.
The Floyd case has reignited US anger over police killings of black Americans.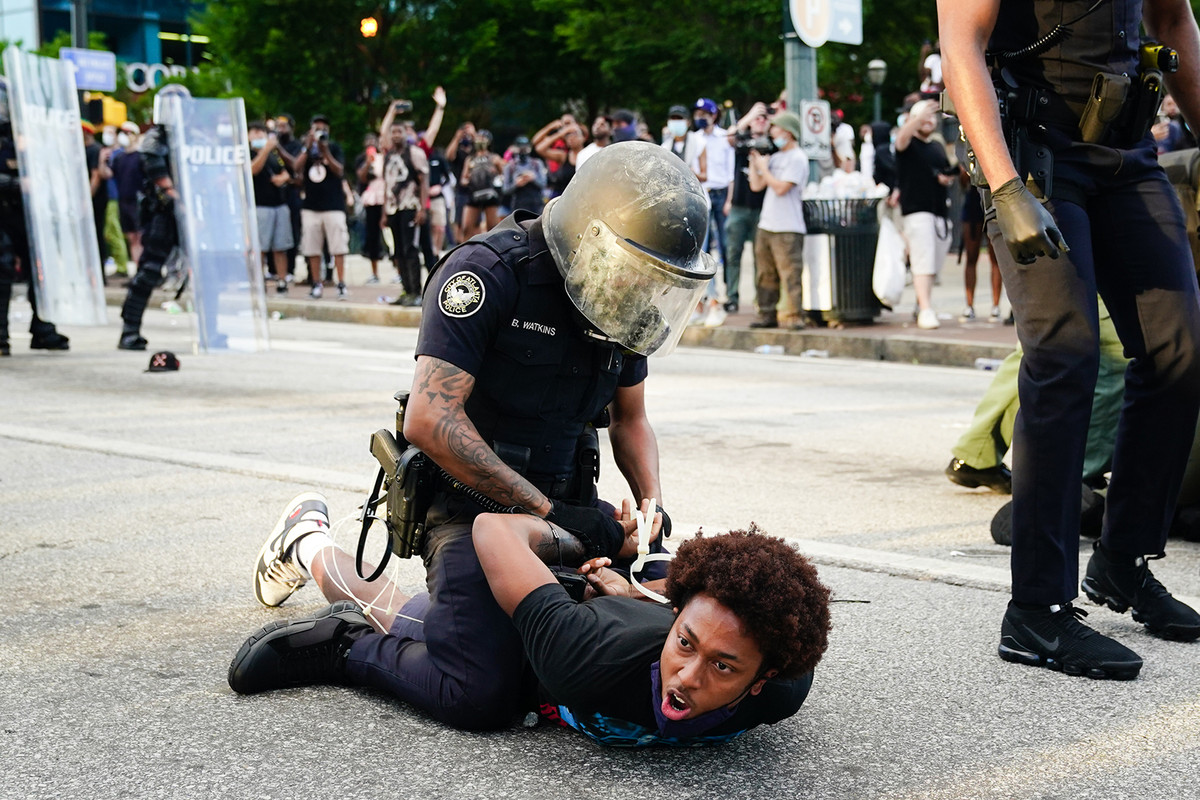 It follows the high-profile cases of Michael Brown in Ferguson, Eric Garner in New York and others that have driven the Black Lives Matter movement.
Three other officers present at the time have also since been sacked.
[Source: BBC]