---
Rap legend Dr Dre in the hospital
Rap legend Dr Dre in the hospital
[Image: Instagram by Dredre]
Rapper and producer Dr Dre, one of hip-hop's most successful and influential stars is being treated in hospital after suffering a brain aneurysm.
An aneurysm is a bulge in a weakened blood vessel where the blood pressure causes a small area to bulge outwards.
In a post on Instagram, the 55-year-old said he was doing great and getting excellent care from his medical team.
Dr Dre was instrumental in the careers of stars like Eminem, 50 Cent, Snoop Dog and Kendrick Lamar.
[Source: BBC]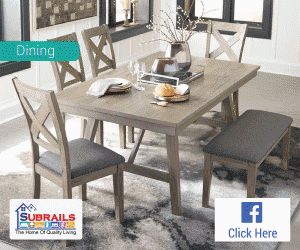 Stay tuned for the latest news on our radio stations