Deluxe Footwear opens 5th shop in Lautoka. [Image: Supplied]
10 new jobs have been created with the opening of the fifth outlet of Deluxe Footwear in Naviti Street, Lautoka.
Deluxe Footwear Director, Dharmendra Parmar says despite the challenges brought by COVID-19 pandemic, the opening of a new retail outlet shows the company's commitment to the Fijian economy and confidence in the commerce sector to recover from setbacks.
Parmar says their first shop opened over 70 years ago in Suva and they are planning on opening more outlets around the country.
He adds they employ more than 80 people in their five shops and factory in Vatuwaqa and they did not lay off any staff during the pandemic.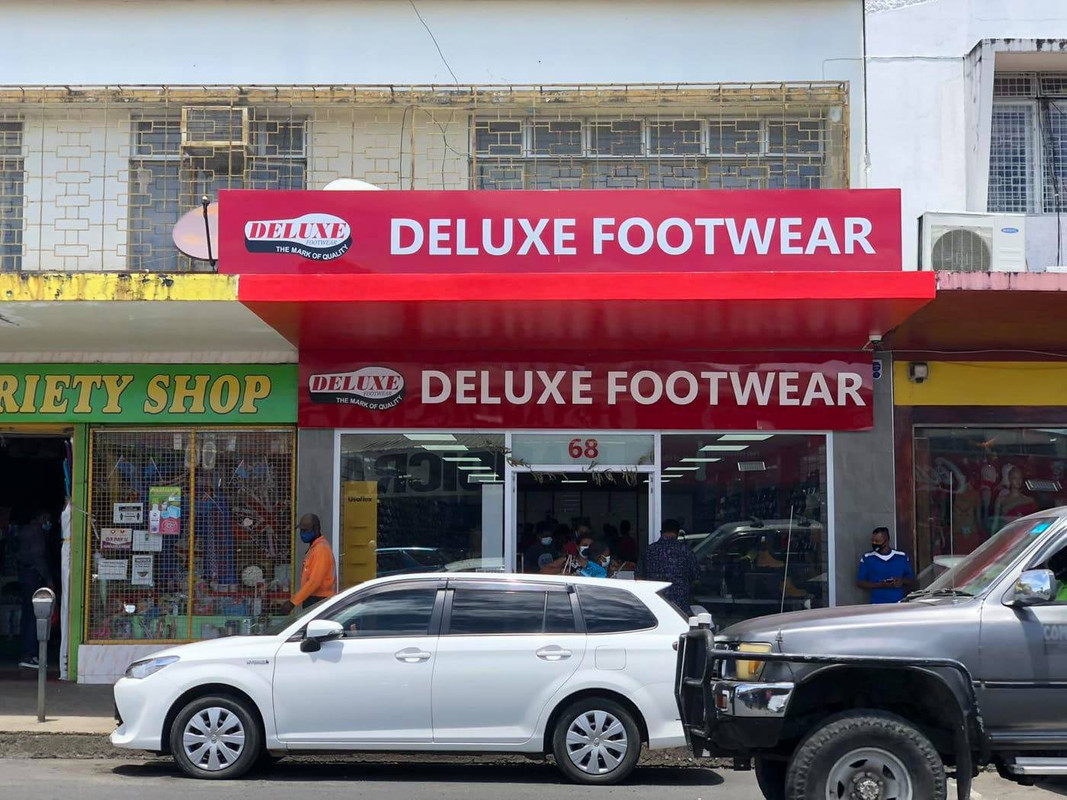 Parmar says with things improving, they are going back to normal hours.
Deluxe Footwear is a locally owned business that specialises in retail, manufacturing, import, export and distribution of footwear.
Parmar says they export footwear to Pacific Island countries.