---
Netflix stops charging customers who never watch
Netflix stops charging customers who never watch
Netflix says it will now start to cancel accounts that have watched nothing in more than a year, but have still been paying subscription fees.
The streaming giant says hundreds of thousands of users fall into that "inactive" category - and it will now start suspending them.
It said the move would save forgetful customers money.
The company said the notifications would be sent to those people who signed up with a credit card or other payment method, but have not watched anything in the year since signing up.
[Source: BBC]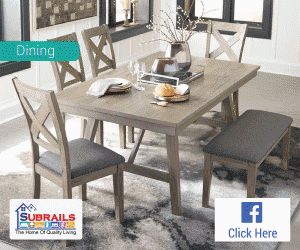 Stay tuned for the latest news on our radio stations