---
'Black Panther' actor Chadwick Boseman passes away aged 43
'Black Panther' actor Chadwick Boseman passes away aged 43
Black Panther' actor Chadwick Boseman. [cbc.com]
US actor Chadwick Boseman, best known for his role in Black Panther, has died of cancer.
The 43-year-old died at home in Los Angeles with his wife and family by his side.
Boseman had not spoken publicly about his diagnosis.
In a statement his family says Boseman was a true fighter, Chadwick persevered through it all, and brought people many of the films they have come to love so much.
[Source: Washington Post]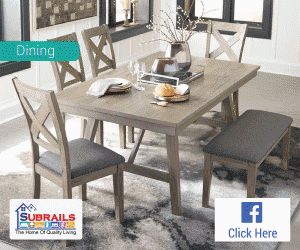 Stay tuned for the latest news on our radio stations