The Narukua family of Mokani Village in Tailevu has been distributing food rations to the elderly, widows and families in the village whose income has been affected by COVID-19.
A member of the family, Seremaia Vueti says most of the families are farmers and market vendors and they have been severely affected by the lockdown and containment areas.
Vueti says the food drive started on Monday and so far they have distributed the food packs to 12 families in the village.
He says the food packs includes 10kg rice, 10kg flour, 2kg sugar, 2kg dhal, 2 cans of Tuna, 1kg salt, 100g tea, bathing soap, toothpaste, mosquito coil, cooking oil, 5 packet noodles and toilet paper.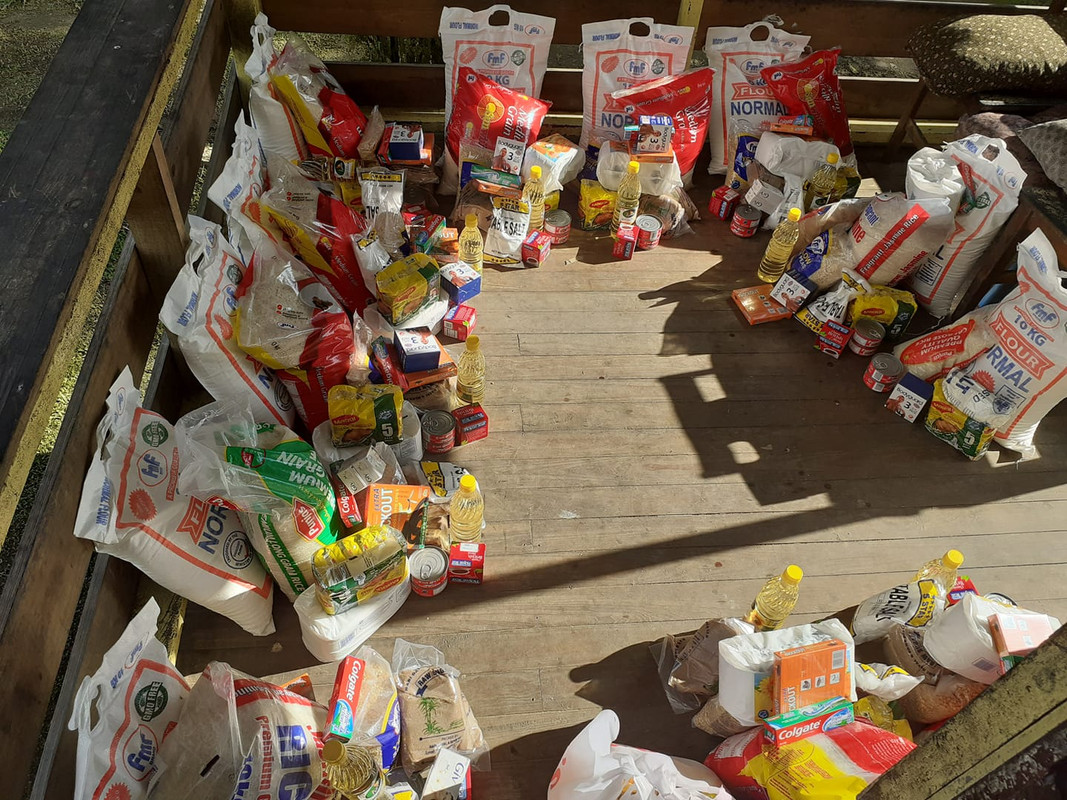 Vueti says they have also received financial assistance from family members around Fiji, New Zealand, Australia and Romania for this food drive.
He is also encouraging people to help one another in their respective villages.
Mokani Village was also one of the first to set up a screening station at the village entry point where everyone that comes into the village will undergo temperature checks.
They have also stopped all visitors from entering their village.