Expect prices of goods impacted by global factors, to continue to rise as the Reserve Bank of Fiji has predicted that the inflation rate which currently stands at 5 percent is expected to go as high as above 7 percent by the end of the year before it starts going down.

With these global issues continuing to affect us, the Fijian Competition and Consumer Commission has also confirmed that prices of Rewa Powdered Milk and Rewa Butter increase from today.
The Commission stresses that it is important to remember that the measures brought in by the government and the Commission cannot completely eliminate rising costs, which means that all Fijians will need to do their part as consumers and prepare to be more frugal in the days to come and practise prudence in their spending habits.
It says Fiji's major dairy source, Fonterra, based in New Zealand, is experiencing expanding overseas demand and higher milk prices offered by the leading dairy cooperative.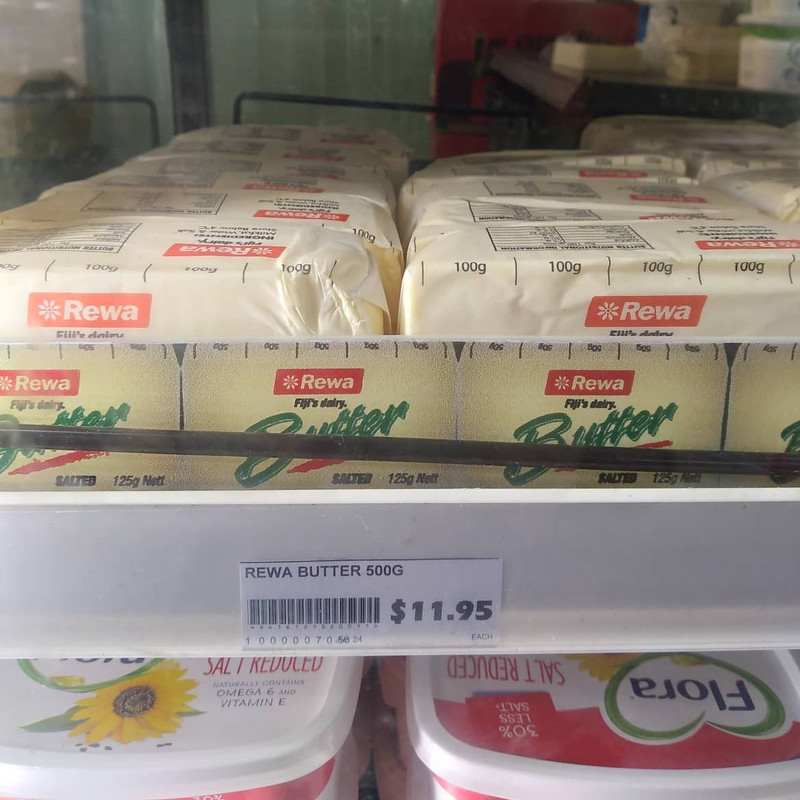 This has put pressure on Fonterra's product prices to rise.
The FCCC says with such price movement globally, coupled with Fiji's new labour wage amendments and nominal inflation, the prices of most milk brands available in the market are expected to rise.
The spillover effect from the global factors means that many goods, manufactured products, and services that relied on the global services, as well as goods sourced from overseas, have become scarcer, and more expensive to get.
This includes things such as fuel, raw materials for building, computers and imported foods like produce (potato, onions and garlic), wheat, edible oil and dairy products.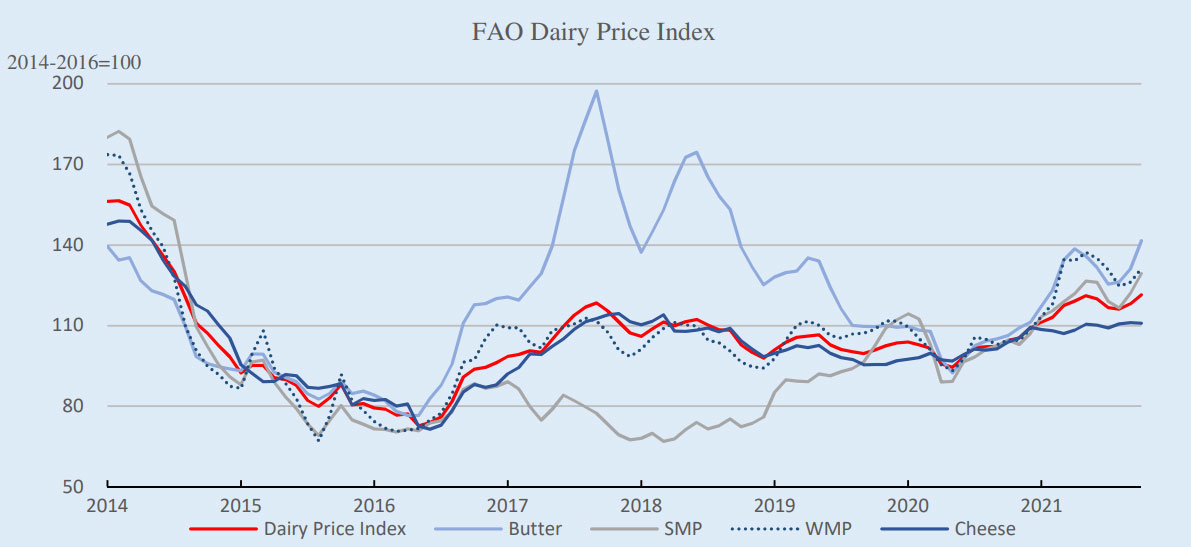 fijivillage had earlier asked the FCCC whether fuel and wheat prices would go up again, and it has been said that we expect that based on the negative effects seen for us based on the global factors.
The Commission says in fact, the outbreak of COVID-19 placed a massive constraint on the milk and butter manufacturing market in 2020, as supply chains were disrupted due to trade restrictions and consumption declined due to lockdowns imposed by governments globally, which has been carried into 2021 and onward.
The Global Dairy Industry, which is the source of three major price regulated items - powdered and liquid milk, and butter, has been experiencing rising global milk production post COVID-19 till date.
The FCCC says according to the Food and Agriculture Organization, the increase in world dairy prices in 2021 was mainly driven by China's imports.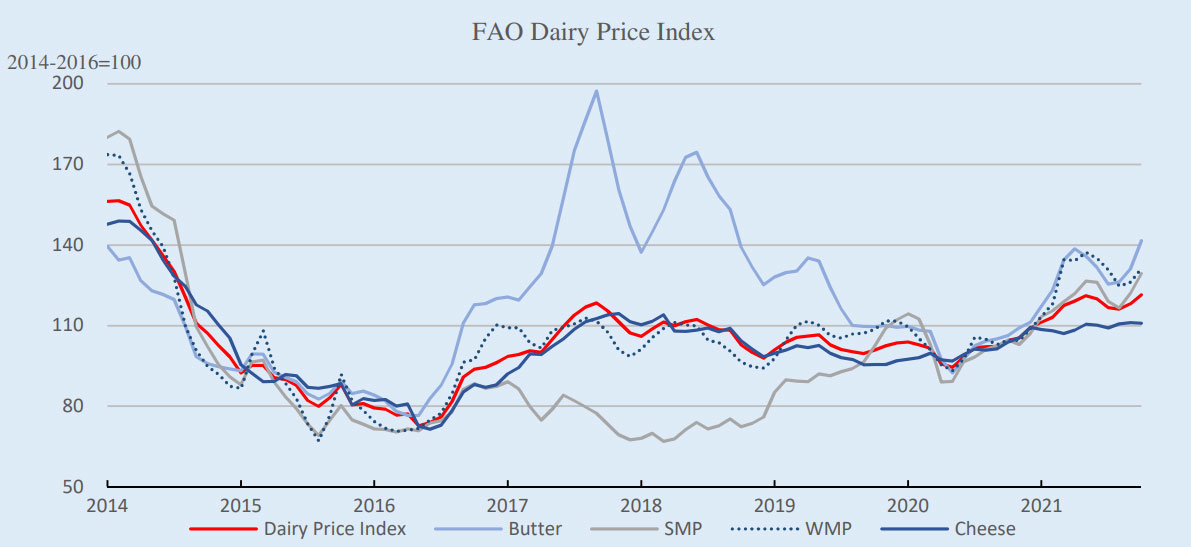 China is the world's largest dairy importer, and in 2021, imports surged significantly due to rising demand from consumers, the food processing industry and increased food services activities.
Import demand also rose in several other countries, including Mexico, Indonesia, Vietnam and Bangladesh, reflecting increased market activities and consumer demand.
The FCCC says it is important to note that our domestic prices are largely driven by the prices for the goods we import from overseas.
The Commission says the prices for these overseas goods are set by global manufacturers, which as a small Pacific Island Country we have no choice but to accept.
The FCCC says there are measures being taken to help consumers deal with this inflation, such as the work being done by the Fijian Government to help many people and businesses through many initiatives, grants and programmes.
It says notable among these initiatives has been the removal of VAT from essential items, which includes liquid and powdered milk.
The FCCC says it has also played a role in this, by ensuring traders are passing on the benefit of this initiative to Fijian consumers.
In addition, FCCC remains committed to ensuring that our markets are sustainable for both consumers and traders.
The Commission says they regularly conduct on the ground inspections, monitoring and ensuring regulated prices for essential goods are being complied with.