As a number of clubs have begun operations after three months amidst the lifting of some restrictions in place due to COVID-19, they have had to open with new sets of rules to ensure the safety of the patrons.
Fijivillage News spoke to some of these clubs including Suva Bowling Club, Fiji Club, Defence Club and the Royal Suva Yacht Club who say these regulations have been given to them by the authorities.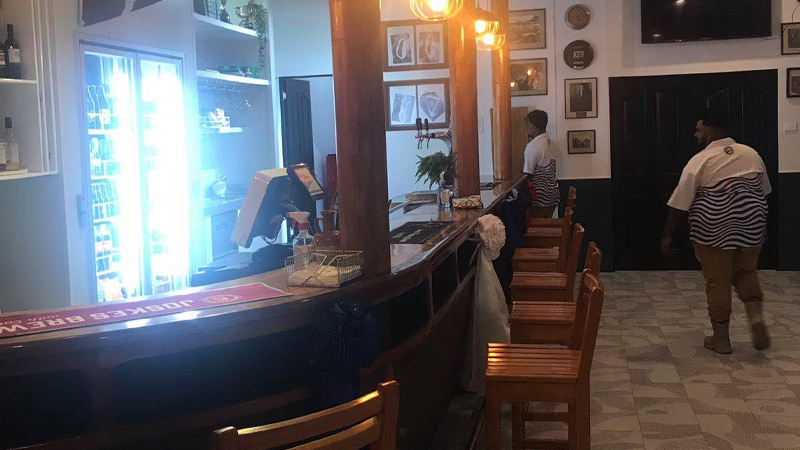 These regulations include allowing only 100 people into the club, 1.5 metres physical distancing, all members and guests will need to sign-in the log books and enter their contact details with the security and everyone entering the clubs will need to download the careFiji App and show the security guards that they have the app installed.
Suva Bowling Club Assistant Manager, Astral Smith says those entering the club will need to get their temperature checked and their staff have been trained on how to use the infra-red thermometer.
She says they are hosting informal competitions where only 4 people will be allowed into the rink.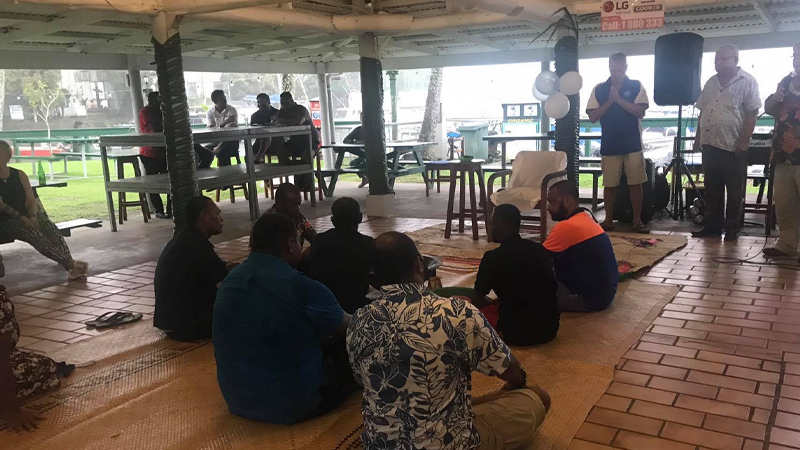 Smith adds Bowls Fiji will be making decisions on formalised competitions.
Fiji Club Manager Vinita Abhimanyu says they will not be hosting any large events because of the restrictions in place however, if they do host an event, they will have to ensure that the number of people does not exceed the 100 people limit.
She says their security guards at the entrance will be taking notes on the number of people entering the club.
Meanwhile, the Royal Yacht Club has taken heed of the new requirements.
Eating areas and bars have been marked for social distancing.
They have also purchased 80 boxes of hand sanitizers that will be used by patrons at the club.