Parliament has approved the motion by Minister for Economy Aiyaz Sayed-Khaiyum for the government to guarantee Fiji Airways loans totaling $455 million.
This includes domestic borrowings of up to FJ$191.1 million and off-shore borrowings of up to US$117.1 million.
This will be valid for 3 years effective from May 30th.
Sayed-Khaiyum says the FNPF is providing a loan of $53.6 million, the Reserve Bank of Fiji through the export finance facility loan will lend $75 million to the Fiji Development Bank which will then on-lend to Fiji Airways as RBF cannot do direct lending.
This will be at a rate of 3 percent, ANZ is providing $52 million in lending, Bred Bank is giving $10.5 million in the loan, DAE Capital is providing 9 months rental deferral of the two A-350s of $US20.2 million, Avalon is providing 9 months rental deferral of the A330-300s of $10.1 million, GCash has provided nine months rental deferral of two Boeing Max 8 of $8.9 million, KfW IPEX-Bank export credit agency is also providing 12 months loan repayment deferral on Max 8s which is $22.2 million.
Sayed-Khaiyum says the Asian Development Bank will also provide a loan of US$50 million. He says the ADB draw-down will not take place unless and until the situation prolongs into next year.
He told parliament that despite earning near-zero revenue, Fiji Airways has to pay monthly fixed costs of $38 million and this comprises of aircraft loans and leases of $20.2 million, employee costs, fixed payments for aircraft maintenance, and other costs totalling $6 million.
He says in addition to the fixed costs, ongoing flight suspensions and cancellations are contributing towards increased customer refunds and even if tickets are being sold as non-refundable, Fiji Airways is obliged to refund customers as the service is not being delivered at all.
He adds that all expatriate pilots' contracts have been terminated, and most of the Fijian pilots except for five will have their jobs as they need them and when they get any good news on international travel, these pilots will be used to fly our planes.
While contributing to the motion, SODELPA MP Aseri Radrodro said the manner in which this motion has been brought to parliament is questionable and raises doubts about the intentions of the motion.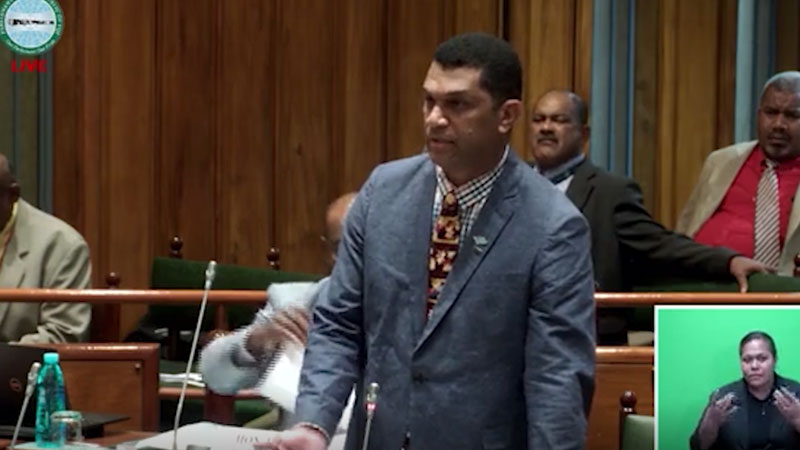 National Federation Party Leader, Professor Biman Prasad says we should guarantee this loan as we do not have any option.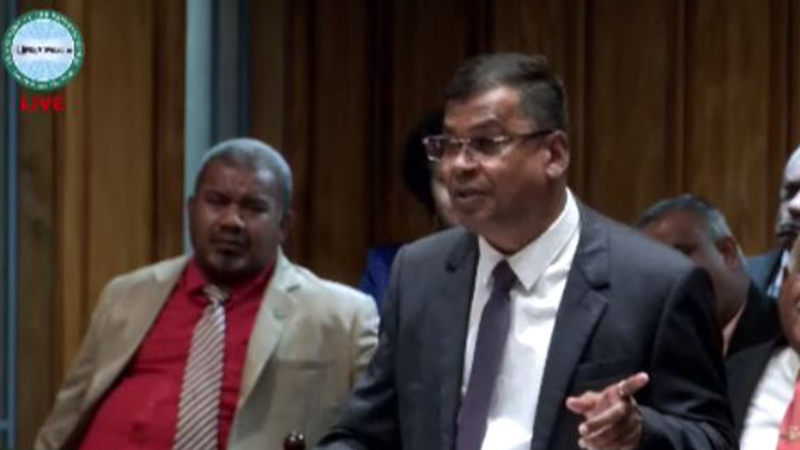 However, Prasad says there are some pertinent questions that need to be answered about Fiji Airways' profits before the COVID-19 pandemic.