Despite the effects of COVID-19 being felt in Nadi, ex-scholars of Swami Vivekananda College have stepped in to ensure that the logistics are taken care of as the school prepares for the Coca-Cola Games.
Team coach, Deepak Narayan says there are no issues for them as ex-scholars have helped them with their accommodation and other logistics.
Narayan says 50 athletes will be carrying the hopes of Swami Vivekananda College in the Coke Games.
Narayan says their strength is in the sprint events as they have good runners in the 100 and 200 metres.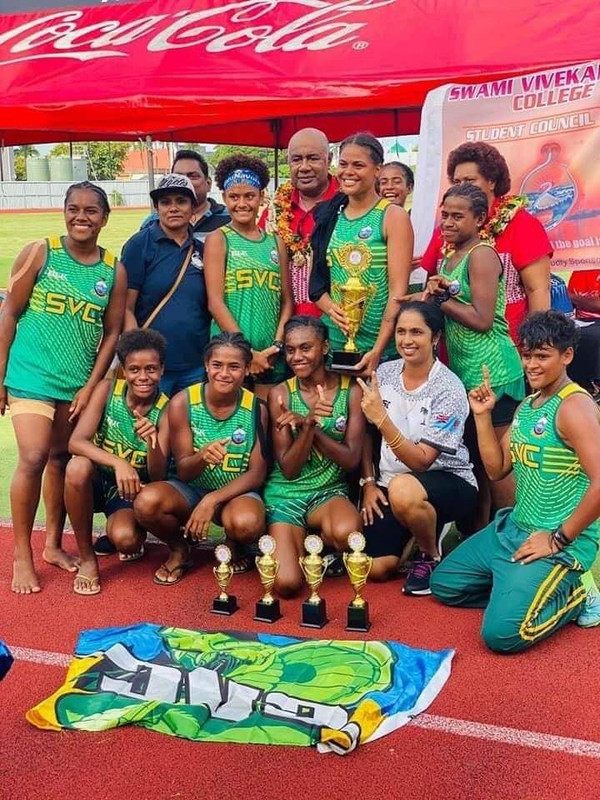 Narayan says they also have some good athletes in the high jump event as well.
One athlete to keep an eye on will be Senior Boys 100 metres athlete, Apenisa Talenaua who ran a manual time of 10.69 seconds in the Nadi Zone.
The Coke Games will be held from next Thursday to Saturday at the ANZ Stadium.