---
Cyberpunk 2077 makers apologise for game glitches
Cyberpunk 2077 makers apologise for game glitches
Keanu Reeves plays Johnny Silverhand in Cyberpunk 2077. [image: BBC]
The makers of one of most anticipated games of the year have apologised and offered refunds amid a backlash from gamers about performance problems.
Cyberpunk 2077, which stars Keanu Reeves, came out last week after several delays.
Problems with glitches and crashing have mostly appeared on last generation consoles like the PS4 and Xbox One.
CD Projekt Red says it should have paid more attention to making it play better on those consoles.
They are now offering refunds to people who want to return the game.
[Source: BBC]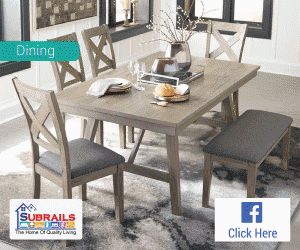 Stay tuned for the latest news on our radio stations