---
Chinese national fronts court for assault on fishing vessel in Fiji waters
Chinese national fronts court for assault on fishing vessel in Fiji waters
Chinese national Enhai Ding.
A Chinese national who allegedly assaulted another Chinese national aboard a fishing vessel appeared before Suva Magistrate Waleen George today.
Magistrate George said the court could not continue proceedings if Enhai Ding did not understand the language.
She has ordered for an interpreter to be engaged.
The alleged incident happened on the 26th of last month while the ship was in Fiji waters.
Ding is charged with Act with Intent to Cause Grievous Bodily Harm.
The man Ding assaulted has been released from hospital.
Ding has been remanded in custody and the case will be called next Monday.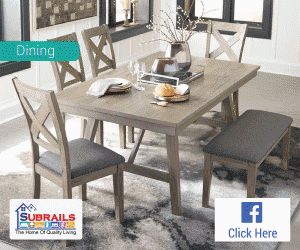 Stay tuned for the latest news on our radio stations