---
5000 youths expected to benefit from the Open Skills Training
5000 youths expected to benefit from the Open Skills Training
[Photo: FRIEND Fiji]
5000 youths are expected to benefit from the Open Skills Training that will be provided by the Commonwealth of Learning in partnership with FRIEND.
FRIEND says during the pandemic, they saw unemployment rates increase so they hope through this program they are able to provide them the necessary trainings for technical skills as well as the soft skills needed to fill job demands for job opportunities.
While speaking at the launch the Director – Skills for the Commonwealth of Learning Frances Ferreira says after all the due diligence they were glad to partner with an organization locally founded.
Ferriera is based in Canada and has travelled to Fiji to visit FRIEND and shared that through this event, Commonwealth of Learning has launched its first program for the Pacific.
For over 20 years, FRIEND has worked with youth groups for skills building by linking resources available with existing skills in efforts to alleviate poverty.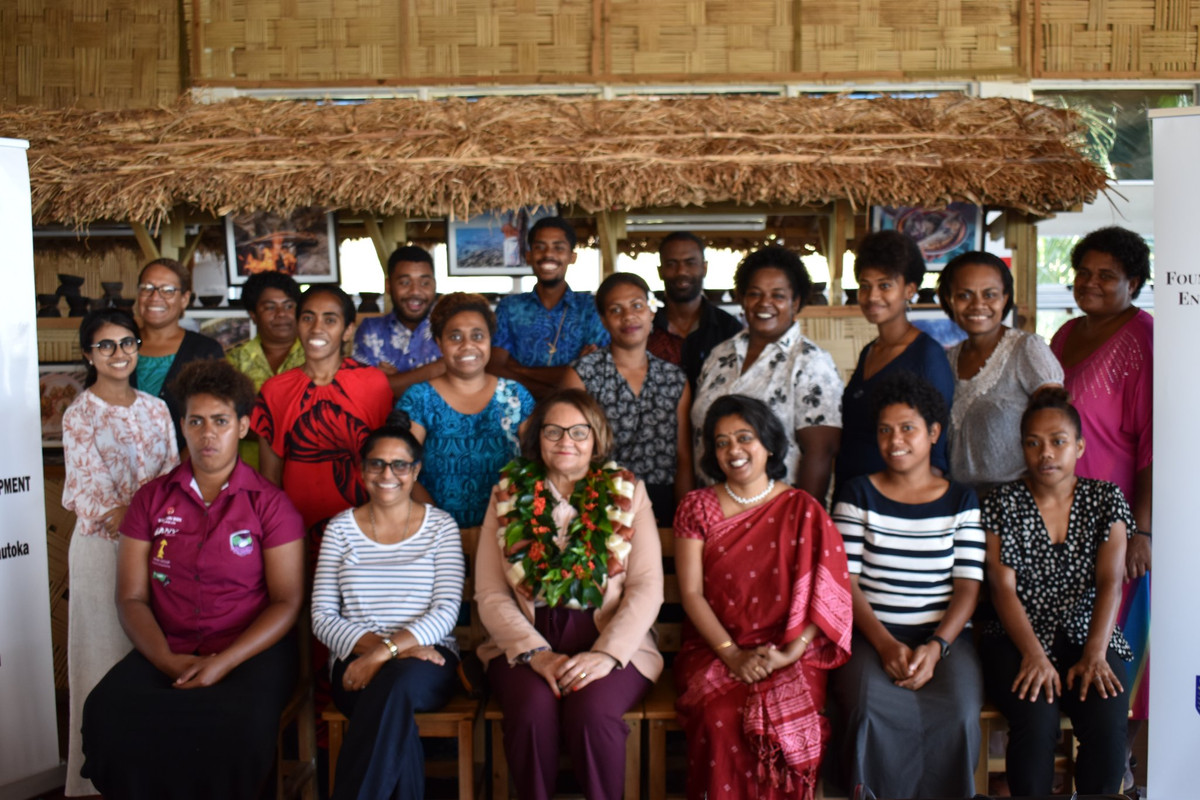 ---
---
---
fijivillage Straight Talk with Vijay Narayan
Latest Videos
Stay tuned for the latest news on our radio stations