$300 million was invested into the Viria Water Project to resolve the water issues in the Lami-Suva-Nausori corridor and people should understand that things do not happen overnight.
This was stated by former Water Authority of Fiji Board Chair Bhavesh Kumar who was told to resign with his board members.
When asked on the issues about lack of water infrastructure development resulting in water disruptions and 46 percent of treated water supplied by WAF leaking before they reach consumers, Kumar says they were not just sitting there and doing nothing as they were working around the clock to address the water issues.
He says they spent 12 years looking for an alternate source and finally got funding from the Asian Development Bank and the Fiji Government which was approved back in 2018 and that enabled them to start with the Viria Water treatment plant project which was supposed to be completed last year.
Kumar adds due to the COVID-19 pandemic, the completion of the project was delayed.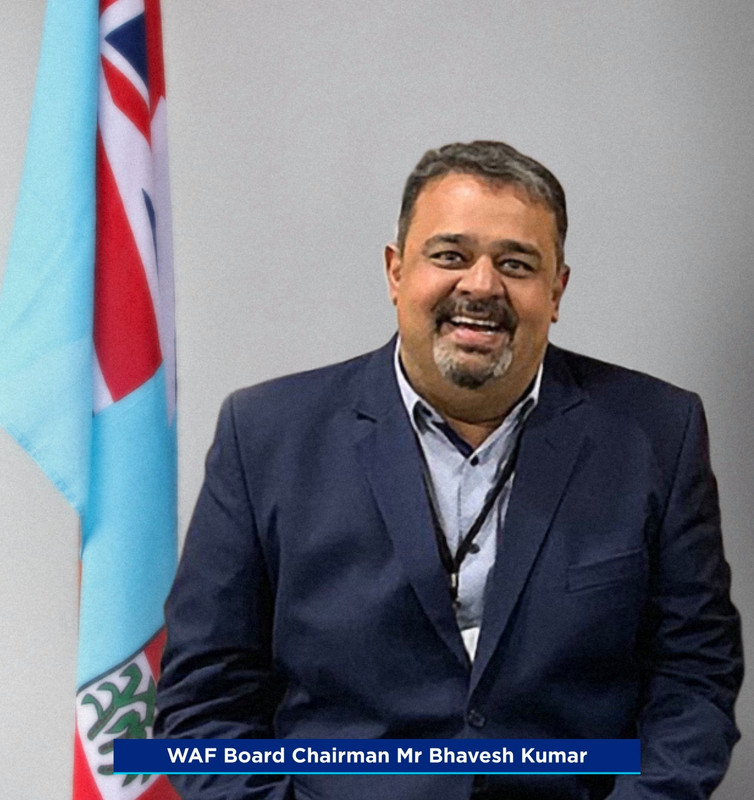 He says once the current project is completed, there is an expectation of an extra 37 million litres of water which is expected to last for 50 years.
He also says with the current drought, there has been a shortage of 3 million litres of water before the drought since the demand is 173 million litres of water per day and production of 170 million litres per day and with the current drought situation, shortfall has increased to 7 million litres of water per day.
He also says the reason the whole board resigned was that they were told that there will be a new board appointed soon.
We have been trying to get comments from Minister for Public Works, Ro Filipe Tuisawau. He is yet to respond.