Fiji Fashion Week will be showcasing a serving inmate's designs at the Oceans Gala show this evening at the European Union Residence that will be headlined by celebrated local designer, Hupfeld Hoerder.
Inmate, Jessica Hill whose sentence ends in February 2021 is one of four designers who was selected because of their exceptional skills.
Her label called is JACISSE.
She became part of a fashion design programme called "Blooming Inside" under the Fiji Corrections Service Yellow Ribbon Programme.
Commissioner, Francis Kean says through Fiji Fashion Week's Managing Director, Ellen Whippy-Knight they managed to engage the services of Amanda Harman from last year and she has been teaching and mentoring the women operating the tailor business unit located at the Suva Women's Correction Centre.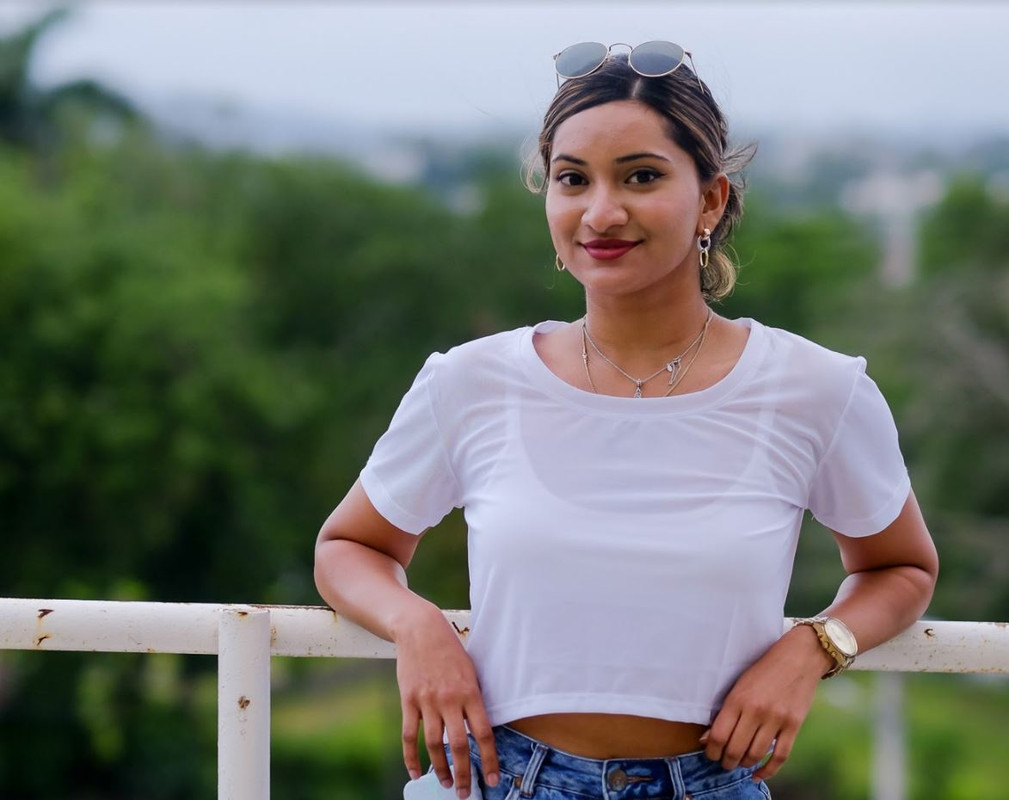 He says the Fiji Corrections Service is highly grateful to Whippy-Knight for being the driving force behind this initiative in taking the girls into the fashion designing world and most importantly, giving them a second chance in life.
Kean this exposure is and will be a life-changing for experience for the women.
Whippy-Knight says she immediately recognised Hill's talent when she watched the models walk down at a fashion exhibition the Corrections Service organised last year.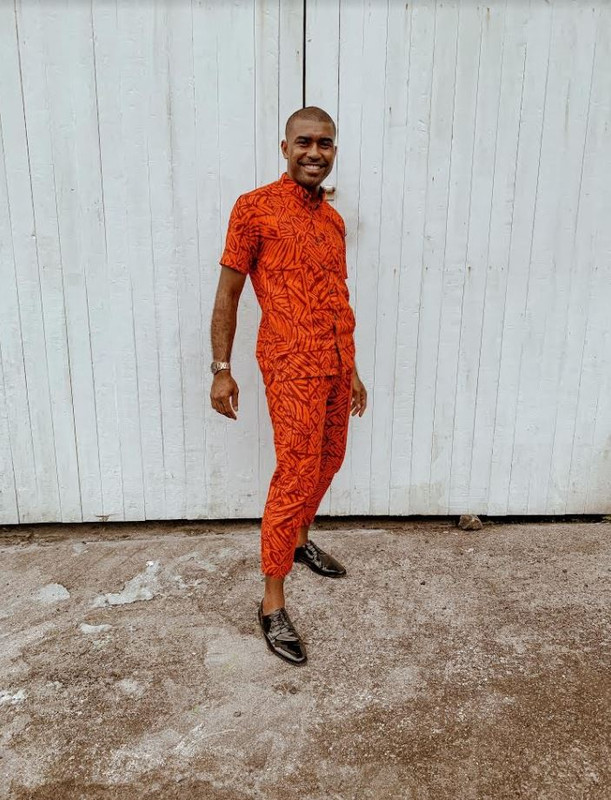 She adds the clothes were just so well done and there was no mistaking her creative abilities.
Whippy-Knight highlighted that everyone deserves a second chance and Hill has the potential to create an exciting career out of her talent.
Hill and Cherish Prasad, Priyanka Singh and Hosanna Kabakoro are the emerging designers that will feature alongside Hoerder this evening.
The show commemorates the United Nations International Year of the Oceans.
[Source: FJFW]