Wallabies coach Dave Rennie has accused his side of being "bored" in attack as the Wallabies blew a golden opportunity to put one hand on the Tri-Nations trophy by blowing a 15-6 lead against Argentina and had to settle for a draw in Newcastle last night.
On the back of five penalty goals to No.10 Reece Hodge, the Wallabies were in control and had the advantage after Argentina hooker Julian Montoya was shown a yellow card early in the second half.
But the Wallabies choked up midway through the second half and lacked the game awareness that they played with in the first half to have their lead slowly cut away, as Argentina's playmaker Nicolas Sanchez responded with three late penalties of his own to lock the game up.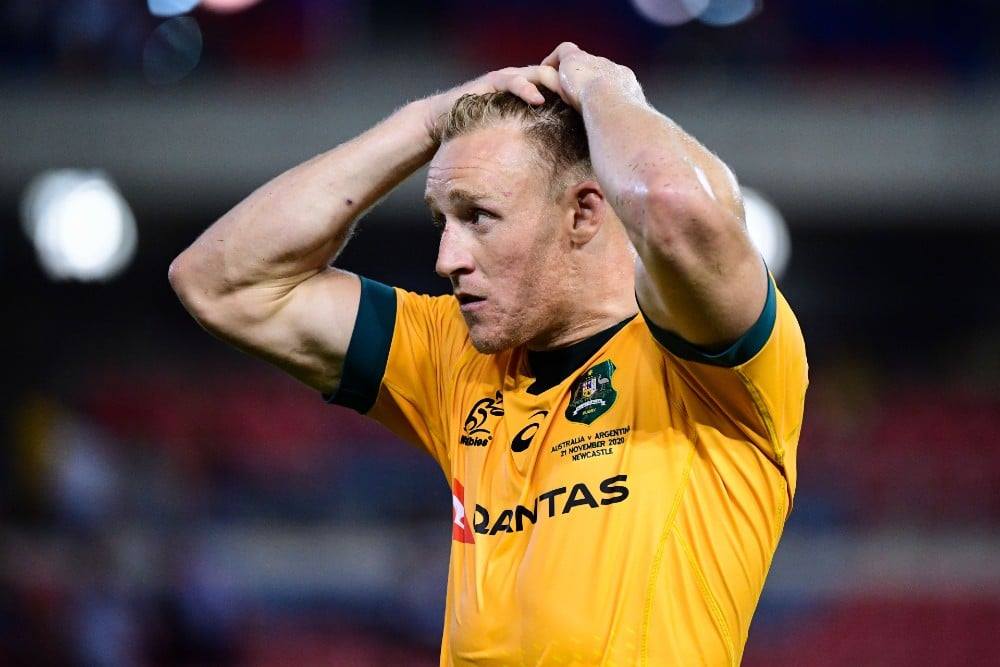 Hodge had a late chance to win the game for the Wallabies, but he missed with his sixth effort with just minutes left in the game.
The 26-year-old said he felt like he had "let his country down" by missing.
Rennie said the team did not stick to the game-plan and they have themselves to blame.
The All Blacks meet Argentina at 8.45pm Saturday.
[Source: Rugby.com.au]
<