The International Olympic Committee's President says rescheduling Tokyo 2020 is like "a huge jigsaw puzzle" and the new date "will not be restricted to the summer months".
It was announced yesterday that the Olympic and Paralympic Games have been delayed until next year because of the worldwide coronavirus pandemic.
Thomas Bach said there are "many thousands of questions" to address before a new timeframe can be confirmed, but added that "all options are on the table".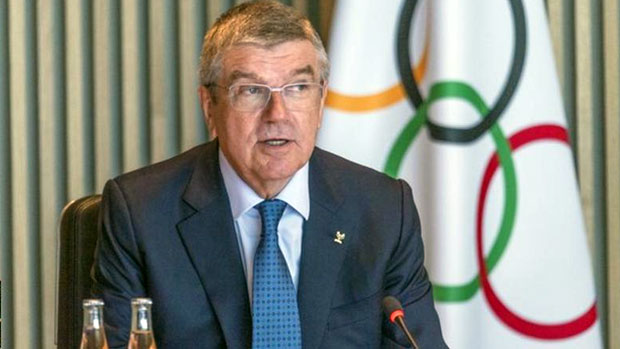 Thomas Bach says he "does not envy the task force" set up to tackle the logistics of reorganising the GAmes for 2021
Explaining the sequence of events that led to the postponement - the first in the 124-year modern history of the Olympics - Bach said the International Olympic Committee received an "alarming" update from the World Health Organization but the final decision could not be "unilateral".
Bach said a special task force, named "Here We Go", has been set up to tackle the logistics of reorganising Tokyo 2020.
He said the agreement is that they want to organise these Games at the latest in summer 2021 which could be July to August next year.
[Source:BBC]
ADVERTISEMENT