---
Oceania National Olympic Committees planning to host trainig camps in Australia before the Olympics
Oceania National Olympic Committees planning to host trainig camps in Australia before the Olympics
ONOC President Robin Mitchel.
The Oceania National Olympic Committees is in discussions with the Australian Olympic Committee regarding the Australian Government's initiative to support Pacific athletes preparing for the Tokyo Games.
President Robin Mitchell says the focus at present is looking at the pre-Games training camps before the Tokyo Games starts in July.
Mitchell also says they currently working to ensure the safe participation of its member countries including Fiji at the Olympic Games in Japan as the world continues to feel the effects of COVID-19.
He says some Pacific island countries who are COVID-19 free or have succefully contained the virus cases at their borders are still vulnerable given varying degrees of vaccination programmes.
Mitchell adds there is a need is to emphasise the importance of compliance and shared risks of non-compliance.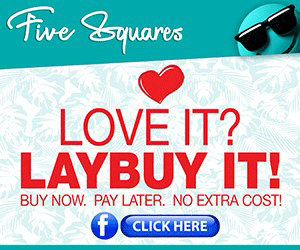 Stay tuned for the latest news on our radio stations