---
We want to know what the 220 staff of Housing Authority of Fiji are doing - Kumar
We want to know what the 220 staff of Housing Authority of Fiji are doing - Kumar
Minister for Housing Premila Kumar
Minister for Housing, Premila Kumar confirms they are undertaking a job evaluation exercise and also looking at staffing needs at the Housing Authority of Fiji.
While speaking in parliament, Kumar says they want to know what the 220 staff of Housing Authority of Fiji are doing as most of their work is outsourced.
Kumar also reveals that they are moving Public Rental Board staff into the Housing Authority of Fiji building.
She says through a cabinet decision, they are making some changes and there is going to be an overall change in the Housing sector.
The Minister for Housing says it will chew a lot of money to keep Public Rental Board separate and overhead cost of operations will come down when the PRB goes into Housing Authority of Fiji.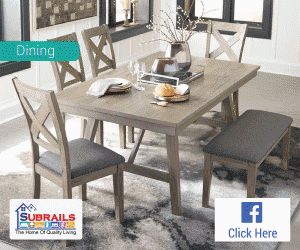 Stay tuned for the latest news on our radio stations