---
Use of technology will enable the Govt to reach their goals - PM
Use of technology will enable the Govt to reach their goals - PM
Prime Minister Voreqe Bainimarama says using technologies like solar systems and modern catchment systems, they are quickly reaching their goal of providing clean water and reliable electrical power to all Fijians by 2021 [Photo: Office of the Prime Minis
Prime Minister Voreqe Bainimarama says using technologies like solar systems and modern catchment systems, they are quickly reaching their goal of providing clean water and reliable electrical power to all Fijians by 2021.
Bainimarama highlighted this while commissioning the Nacavanadi village water and solar home system project in Gau.
Bainimarama says clean water is critical for the health of a community which is why they are committed to making sure that clean water is available every day in every village and settlement in Fiji.
The Prime Minister says he wants clean water to be a part of the everyday life of rural citizens, just as it is for city dwellers.
The Prime Minister highlighted that the new solar system will allow their children to study their lessons at night, and also it will allow them to become more productive.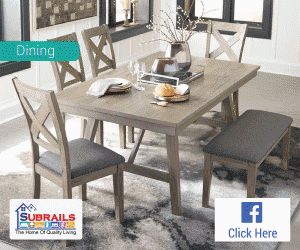 Stay tuned for the latest news on our radio stations