A Ukrainian soldier blew himself up on a bridge to stop Russian soldiers trying to advance.
Vitaliy Volodymyrovych Skakun was an engineer for a battalion of marines on the Crimean isthmus, where Russian tanks and military forces began to advance into Ukraine.
The marines decided to blow up the Genichesky Bridge to stop the invasion, a task for which Skakun volunteered despite being in a different battalion.
Skakun placed mines on the bridge and told his fellow soldiers that he was blowing up the bridge. The bridge blew up before Skakun was able to run away, and he died in the explosion.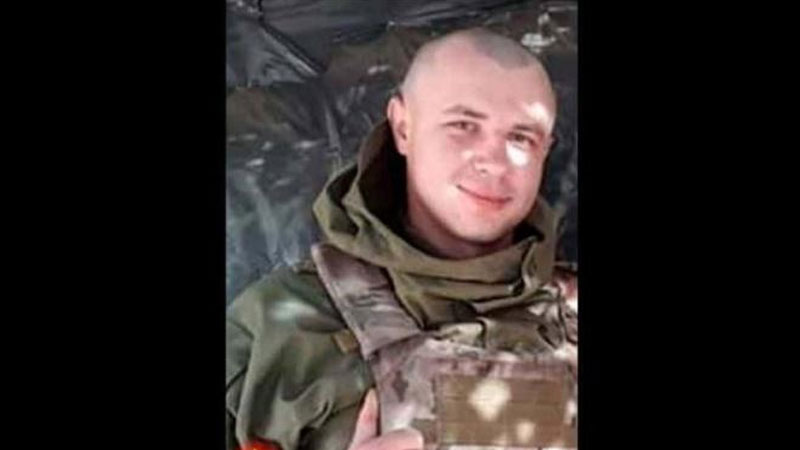 Skakun's death allowed the rest of the soldiers to prepare for the oncoming Russians and saved the Ukrainian military time and ammunition.
The Armed Forces announced that Skakun will be awarded for his actions, and the Marine Command will honor him as a sailor in one of its battalions.
[Source: BBC News]