---
Trump defends downplaying risks of virus
Trump defends downplaying risks of virus
How Trump's attitude toward coronavirus shifted between March and April
US President Donald Trump has defended his decision to downplay the risks of COVID-19, saying his answers to journalist Bob Woodward were "proper".
Woodward, known for his reporting on the Watergate scandal, interviewed Trump 18 times from December to July.
Trump said in February he minimised the virus's severity to avoid panic.

He tweeted that Woodward did not report his quotes for months adding he knew they were good and proper answers. Calm, no panic!
Some 190,000 Americans have been recorded as dying with COVID-19 since the beginning of the pandemic.
[Source: BBC]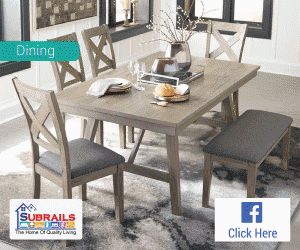 Stay tuned for the latest news on our radio stations