---
The festival of giving, Eid-Ul-Adha is much more significant this year - Ali
The festival of giving, Eid-Ul-Adha is much more significant this year - Ali
Jordan Ali of Vatuwaqa says times are hard as many people are unemployed or on reduced hours which makes Eid-Ul-Adha, a festival of giving even more significant.
During this festival, Muslims sacrifice an animal and distribute the meat among the poor and needy.
Ali says Eid-Ul-Adha has always been about giving and caring for all needy Fijians.
Ali who is the Director of Digital Imaging Limited says they will be going to informal settlements and Hart Homes to distribute the meat.
Ali says they expect to distribute meat to around to 100 families today to mark the day.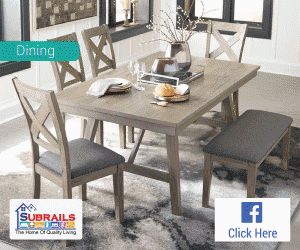 Stay tuned for the latest news on our radio stations