Certain films and shows have come to attain a powerful status and cult following.
They give audiences a chance to revisit and assess fashion statements that significantly define an era.
These shows also influence the ever-changing fashion trends.
Such is the effect of the fashion tone set in Hawkins' chaotic 'Upside-Down' world in Stranger Things airing on Netflix. Adapted from the 1980s, the styles curated in the show focus on dressing high-school teenagers, as well as other characters such as their parents, school teachers, and scientists, who have to fighting mythical creatures like demogorgons and demo-bats in a parallel dimension.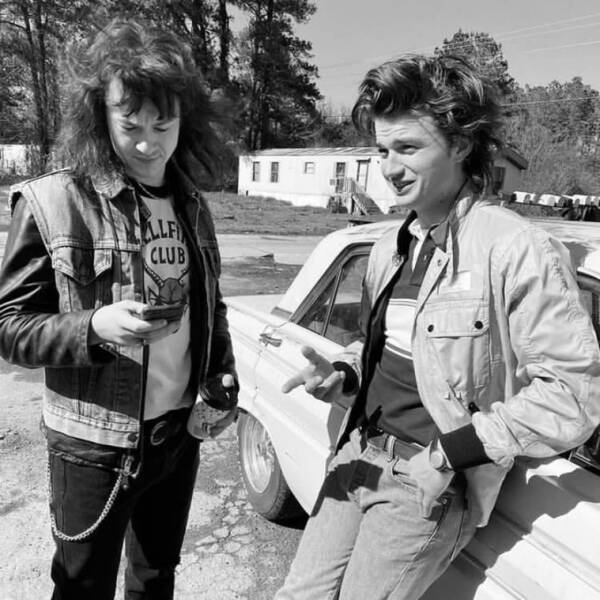 Characters Eddie Munson and Steve Harrington won the audience with their mullet hairstyle. Photo:Netflix India Instagram
Running through four seasons, as the storyline of Stranger Things progresses, so do its characters and their dressing sense. And credits for intrinsically portraying this evolution goes to the mastermind — costume designer Amy Parris.
From bold hairdos to loud makeup, bright pastels and other undying retro essentials — think mullets, perms, suspenders, vintage long skirts, polka dots, leather jackets, high-cut swimsuits, huge buckled belts — Stranger Things embraces it all.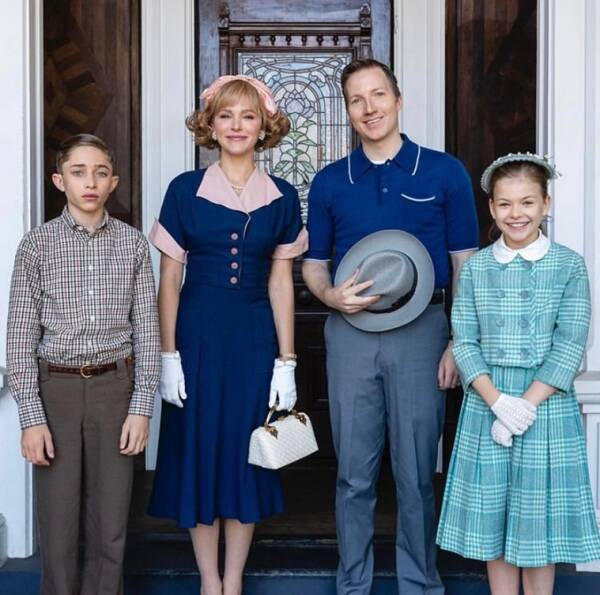 The classic 'Country Club' look. Photo: Stranger Things Instagram
All in all, the aesthetics of the series is an ode to the 1980s. And with Parris' favourite part of the job being to allot key characters their sartorial shine — as mentioned by Tudum — she has played a crucial role in depicting the transitional journey of characters exiting their pre-teen phase, to entering the teen stage, with a much more enhanced and quirky taste in fashion.