Shangri-La's Fijian Resort and Spa on the Coral Coast managed to keep all their 250 permanent staff employed on reduced hours throughout the first and second waves of COVID-19 and will be slowly increasing their working hours as business picks up in the coming weeks and months.
General Manager, Francis Lee says all their permanent staff including him and those that specialised in certain areas of work were given other duties like cutting grass as they have a large area with 443 rooms.
He says they had their chefs working with the engineering team to upkeep the resort while staff in the finance department also attended the gardens and cleaned the resort.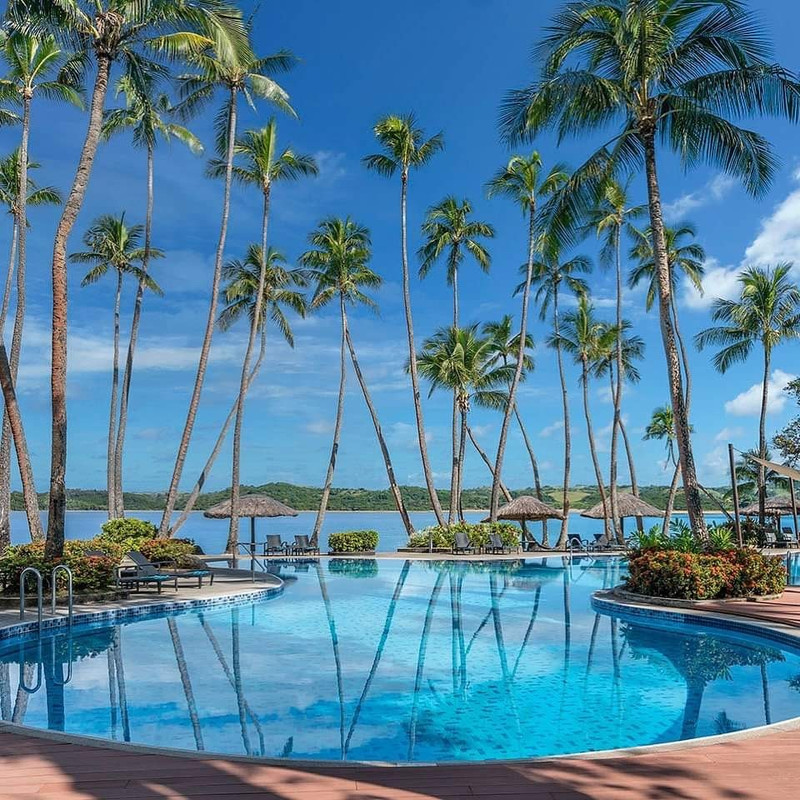 Lee says almost 90% of their staff reside in front of their resort in the Cuvu area and they have even engaged their temporary staff who they also expect to bring back to work during the busy period.
He also confirms all their 250 permanent staff are fully vaccinated.
The resort also has over 200 temporary staff who were stood down and according to Lee, they supported them with food vouchers and cash assistance.
He says a big pool of these staff are also vaccinated.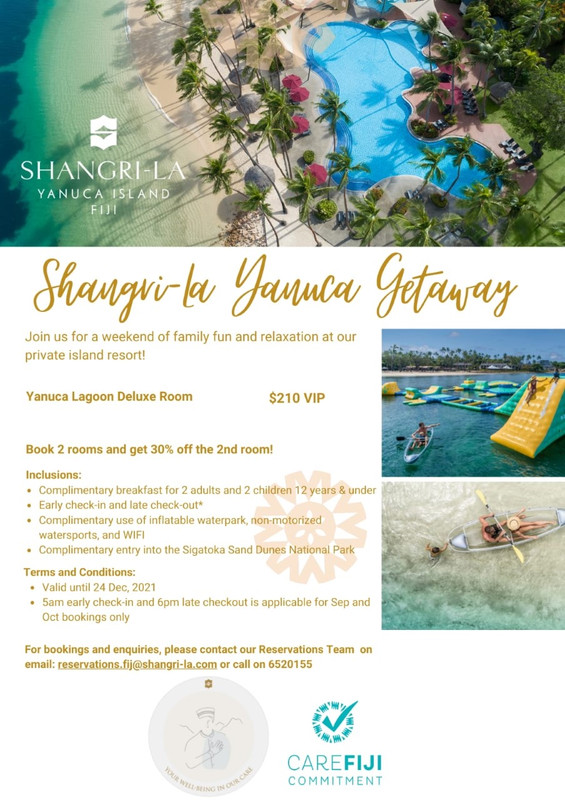 Shangri-La's Fijian Resort and Spa is currently giving $210 local rates and if families book two rooms at once, the resort will provide 30% discount for the second room.
Lee says this will be valid until next March, except the festive season which is from the 24th of December to 6th of January.
Lee adds they are also planning various activities for the two public holidays this month.