---
Sai Prema Foundation to conduct blood drive at TappooCity
Sai Prema Foundation to conduct blood drive at TappooCity
[Image: File Photo]
The Sai Prema Foundation will be having a blood drive at TappooCity today.
Sai Prema Foundation Director, Sumeet Tappoo says every pint of blood can save up to 3 lives.
Tappoo says they want to collect as much as possible as the hospitals are in constant need of blood.
He further says they encourage everyone to come and donate as it's a very simple procedure which will result in lives being saved.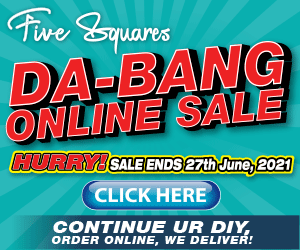 Stay tuned for the latest news on our radio stations