Sai Prema Foundation Fiji buckets of love.
Sai Prema Foundation will be assisting 500 families living in Nadi, Lautoka, Ba and Rakiraki with grocery packs who have been impacted by COVID-19.
Foundation Director Sumeet Tappoo says the pressure felt by families due to the current restricted movement situation has motivated the Foundation to do more.
He says they are deeply saddened by the plight faced by families particularly in the Western Division where employment is heavily reliant upon the tourism industry.
He says loss of employment of a family's breadwinner puts tremendous pressure on them and many struggle to feed their children or elders in the family.
Tappoo says this assistance to 500 families is a humble effort to alleviate some of this suffering.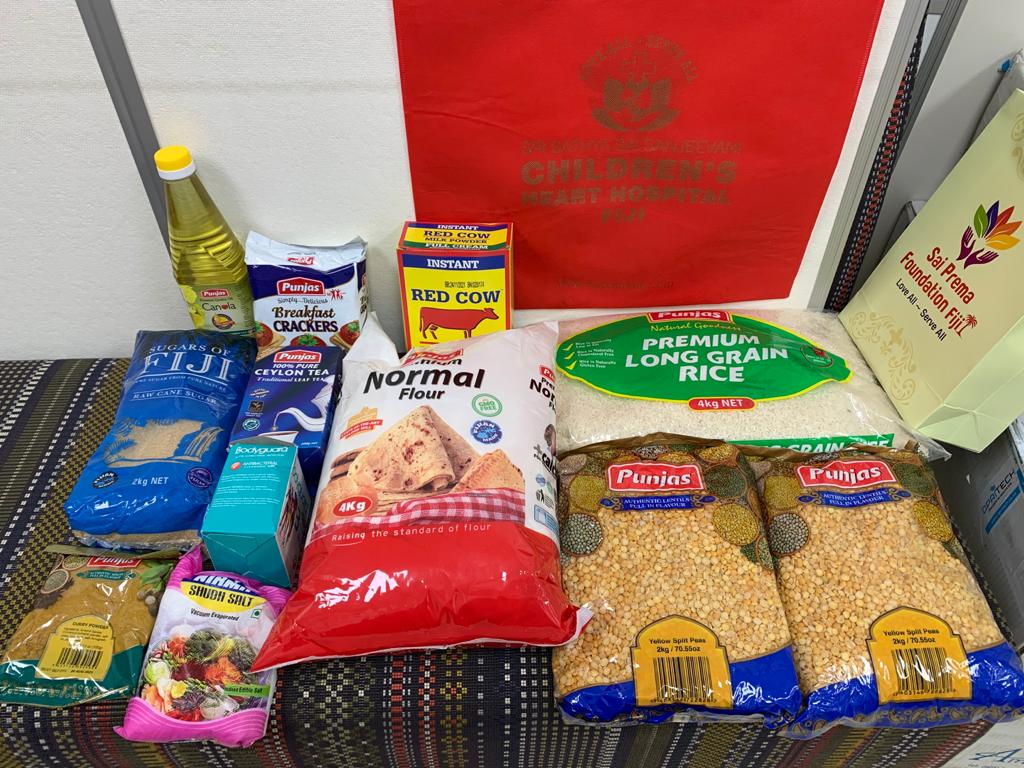 He has also highlighted that in addition to the initiatives implemented by government, it is absolutely essential that non-governmental organisations and institutions step up to serve the underprivileged and needy.
Tappoo says if ever there was a time to help out fellow Fijians, it is now and the government or an NGO or an organisation cannot do it all alone.
He says it needs the coming together of all Fijians to do their small part to make a difference to all.
Sai Prema Foundation will be delivering the packs with their ground-based partners in the various areas.