There is total confusion as two separate SODELPA meetings were held at two venues in Suva where the two groups appointed their own Acting Presidents and General Secretaries for the party.
Party Leader, Sitiveni Rabuka attended the meeting at Kshatriya Hall where they appointed Ratu Naiqama Lalabalavu as Acting President.
Rabuka said Adi Litia Qionibaravi is the party's General Secretary and she was the person under the party constitution to organize yesterday's meeting.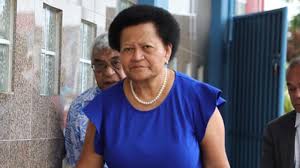 [Adi Litia Qionibaravi]
The meeting at Kshatriya Hall was attended by Adi Litia, Ratu Naiqama Lalabalavu, Mitieli Bulanauca, Mosese Bulitavu and other members.
When asked by Fijivillage, Rabuka denied claims that one meeting had 2 senior executives saying SODELPA is not a party for Indians and women do not have a place in SODELPA leadership.
He also says he was unaware of Vijay Singh being appointed as Acting President at another party meeting at Holiday Inn.
Rabuka says he only attended the constitutionally organized meeting.

Ro Teimumu Kepa, Lynda Tabuya, Tanya Waqanika, Aseri Radrodro, Emele Duituturaga, Ratu Epenisa Cakobau, Viliame Gavoka and other members attended the meeting at the Holiday Inn.
In that SODELPA meeting, Vijay Singh was elected as Acting Party President and Emele Duituturaga was appointed as Acting General Secretary.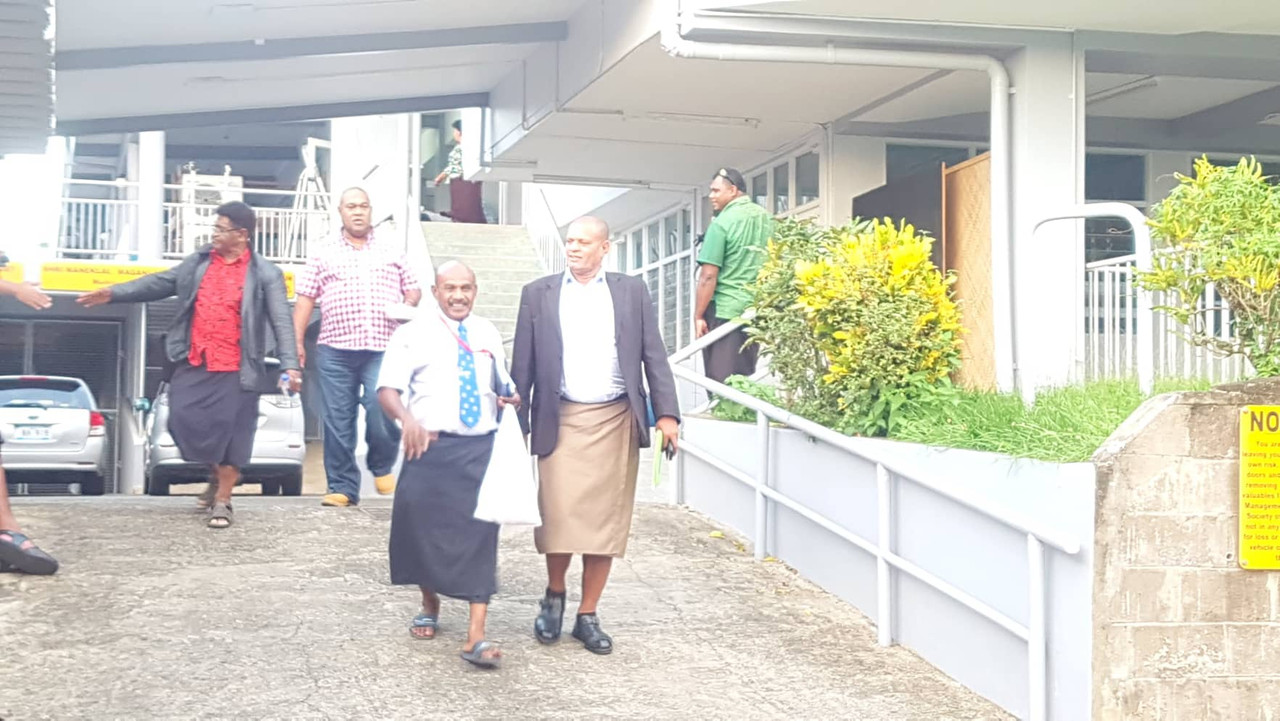 This group said that they were disappointed Rabuka and others did not attend the meeting.
The division still remains in SODELPA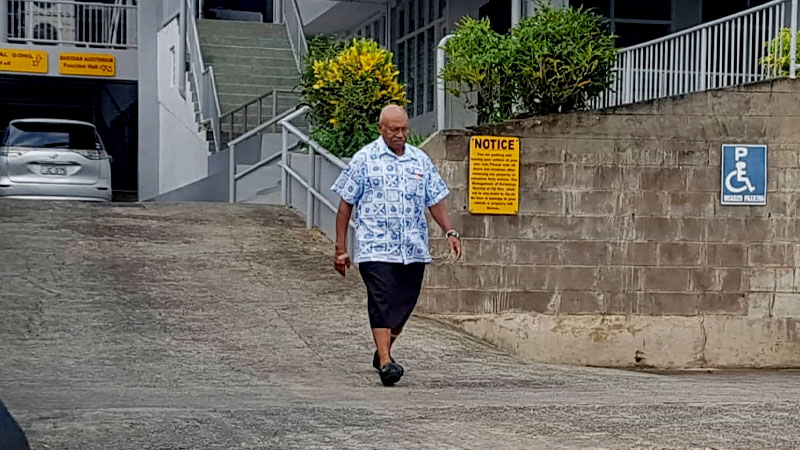 There is a still division in the party which is why SODELPA Leader, Sitiveni Rabuka will continue his mediation talks to try and bring the two factions together.
Rabuka says their Management Board meeting was supposed to be held at the Fijian Teachers Association but they were told again that the meeting will be held at Holiday Inn.
He says under the constitution, Adi Litia is still the General Secretary of the Party according to the court ruling, so she has the right to give out the official notification for the meeting.
Rabuka says he did not attend the meeting that was held at Holiday Inn because under the constitution Adi Litia is still the General Secretary of the party and she is also recognized by the Fijian Elections Office as the holder of this position.
Rabuka says the party constitution and vision clearly states that the party would like to form a government that will be multiracial that upholds good governance and transparency in democratic processes.
Emele Duituturaga speaks as Acting General Secretary for SODELPA after being elected by party group at Holiday Inn
Acting General Secretary of SODELPA Emele Duituturaga says the meeting held at Holiday Inn in Suva yesterday was the constitutional meeting of the Management Board where executive positions of the Acting President, Vice President, Treasurer and the Acting General Secretary were filled.
She says they had a constitutional quorum of 51% that included the Vice President.
Duituturaga says its looks like there is division in the party as another SODELPA meeting was held today at the Kshatriya Hall.
She says they hope the division is not as deep as that but clearly there are differences and when there is a substantive group of people on another side of town, that is what it is.
Duituturaga says the management group of SODELPA has expressed disappointment about that and is looking to take some action about that when they meet  tomorrow.
Duituturaga says Vijay Singh was confirmed as the Acting President of the party while the Vice President positions were filled by Ratu Jone Lesuma and Gina Pareti.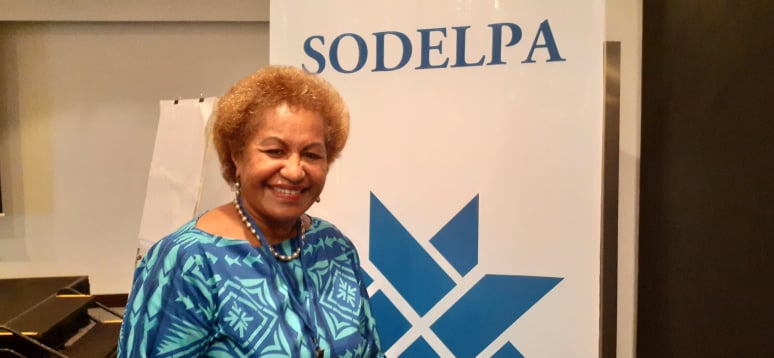 [Emele Duituturaga]
She adds that there have been various allegations of a financial nature where the board has agreed that they will be investigated.
Duituturaga says their supporters and members from abroad have particularly been after acquittals and other things that need to be put to rest.
The Acting General Secretary says the board has also agreed to review and strengthen the party's Finance Committee, the Constitutional Review Committee, Human Resources Committee and the Fundraising Committee.
The Acting General Secretary says the Board has agreed to set up a Constitutional Review Committee so that they will have legal experts look at the SODELPA constitution.
Meanwhile, there is a post on social media where it is now alleged that there are two audio recordings that caught 2 current Management Board Executives sitting at one of the two meeting venues yesterday where it was said that SODELPA is not a party for Indians and women do not have a place in leadership.
Duituturaga says she will look into this.