---
Russia's Sputnik V vaccine approved for use in India
Russia's Sputnik V vaccine approved for use in India
[Photo: BBC]
A third coronavirus vaccine has been approved for use in India amid a deadly second wave of infections.
BBC News reports Russia's Sputnik V has been deemed to be safe, and works in a way similar to the Oxford-AstraZeneca jab which is being made in India as Covishield.
Late-stage trials published in medical journal - The Lancet reveal Sputnik V gives around 92% protection against COVID-19.
India has so far given more than 100 million doses of two approved vaccines – Covishield and Covaxin.
[Source: BBC]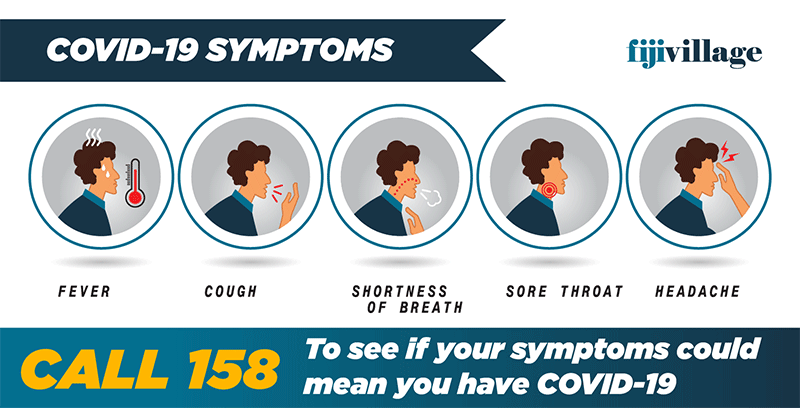 FIJI COVID-19 FEVER CLINICS
Stay tuned for the latest news on our radio stations