Opposition Leader Sitiveni Rabuka says the vision of the late former Prime Minister Laisenia Qarase for his country and his people never dimmed.
While paying tribute to Qarase in his motion for parliament to express its profound gratitude to the late former Prime Minister for his selfless service to the people of Fiji, Rabuka says Qarase had a great dream for Fiji and its people and believed that the positive assistance of the indigenous Fijians to be able to actively and fairly compete with other races in Fiji held the solution for a harmonious, multi-racial and multi-religious prosperous Fiji.
Rabuka says apart from being the public servant and politician that Fiji acknowledged, the late Qarase was a visionary development enthusiast.
He says at his village and Vanua level, Qarase was very intimately involved with his kinsman, the late Filipe Bole in the formation, development and growth of the investment and commercial enterprises of his island, Tikina and village.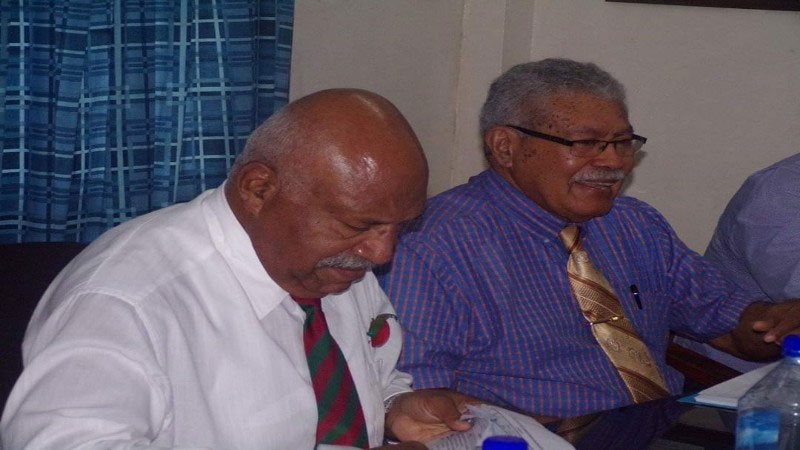 Rabuka says he has been reliably informed that the Vanuabalavu Vision Limited had assets of more than $9 million at the time of Qarase's death.
The Opposition Leader says the success of Fijian Holdings Limited and its subsidiary companies is a glowing testimony to the dedication and wise directions given by the late Qarase to the various boards during his leadership.
Rabuka says the many Vanua, Province and Tikina multi-million dollar buildings that make up the skyline of Suva also mark Qarase's legacy as a development banker and selfless thinker.
Rabuka says SODELPA, the Opposition parties, families and friends thank the government for the kind gesture during Qarase's passing.
Qarase was the sixth Prime Minister of Fiji.
He passed away at the Oceania Hospital in Suva on 21st of April, 2020 at the age of 79 and held the traditional chiefly title of his clan – Tui Kobuco at his death.
Rabuka says Qarase was the Dux of Queen Victoria School in 1958 and attended pre-university studies up to sixth form at the Boys Grammar School in Suva.
He says Qarase went on to Auckland University where he graduated with a Commerce Degree and returned to Fiji to work in the then Fijian Affairs Board and later in other government departments, notably Finance, Commerce and Industry and Public Service before joining the Fiji Development Bank and becoming its Managing Director in 1983 serving there in the following 15 years.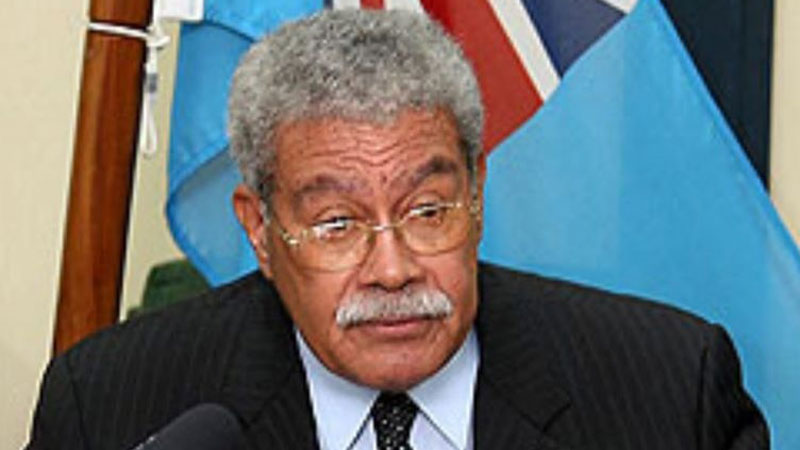 Rabuka adds Qarase was reluctantly dragged into politics after the failed George Speight coup of 2000 to be the Interim Prime Minister and to guide Fiji back into parliamentary rule with elections in 2001 where his SDL Party won the elections and won him the position of Prime Minister of Fiji.
The Opposition Leader says Qarase's party again won the General Election in 2006 after which Qarase said it would be his last term, sadly it was not the full term Qarase probably hoped for.