Prime Minister Voreqe Bainimarama says he was sorry to see that some members of the Opposition cannot summon the decency to grant the Former Prime Minister Laisenia Qarase a send-off unsullied by their personal point-scoring.
Bainimarama highlighted this when Opposition Leader Sitiveni Rabuka moved a motion that Parliament expresses its profound gratitude to the late former Prime Minister for his selfless service to the people of Fiji.
The Prime Minister says this is not a time for pettiness and politics, this is a time for respect.
He says the late Qarase passed away in the midst of a challenging chapter for Fiji, but despite this difficult time, his Office found a way to manage Qarase's funeral arrangement in a manner that afforded the dignity to the late former Prime Minister and his family in honor to his service to the nation.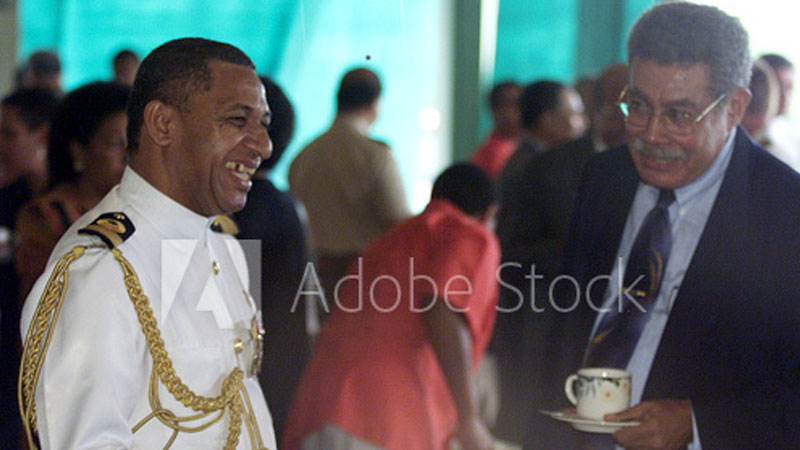 Bainimarama says he and Qarase had differences but he knows that Qarase would have been proud to see the virtues of decency and respect in Fiji, as parliament comes together to honor his life.
Bainimarama says he is grateful to the role played by the Office of the Prime Minister in granting the late former PM a farewell fitting of a life long servant of the Fijian people.
He says whether a Fijian works on behalf of their family, community or nation, their services undoubtedly demands a level of selflessness.