---
Three teenagers believed to be the instigators of the brawl at Jittu Estate in custody
Police expected to bring others in
Three teenagers believed to be the instigators of the brawl at Jittu Estate in custody
Police expected to bring others in
Screen shot from the viral Facebook Video of a violent brawl .
Three teenagers are in Police custody in relation to the brawl at Jittu Estate yesterday.
The three aged 17 and 18 were arrested last night while a 19-year-old man was brought into this morning.
Acting Police Commissioner, Rusiate Tudravu says they are believed to be the instigators behind the brawl that went viral on social media.
Police are expected to bring in more people that were involved in the brawl as investigations into the matter continues.
The video shows a free for all brawl on the road between residents of Jittu Estate. This also included a number of children punching each other up. Vehicles had to stop and wait for the road to be cleared before they could pass. The video is being widely shared on social media.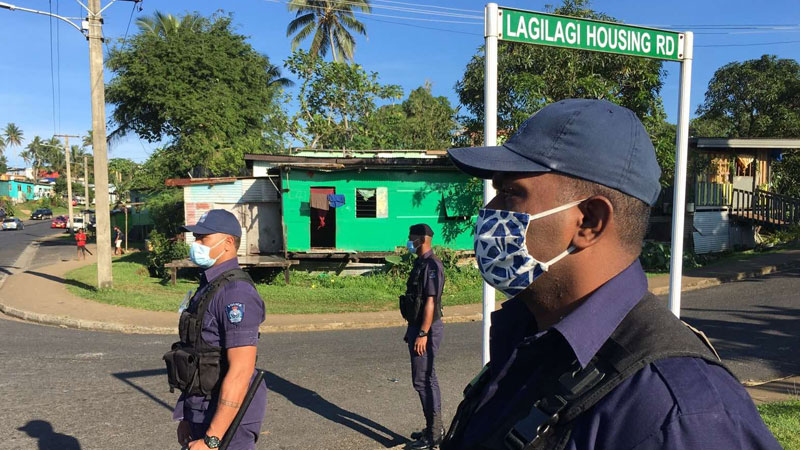 [image: Fiji Police/Facebook]
Stay tuned for the latest news on our radio stations