---
People's Alliance, SODELPA, NFP, FLP and Unity Fiji call for recount
They demand that the recount should be done in the presence of party agents and independent scrutineers
People's Alliance, SODELPA, NFP, FLP and Unity Fiji call for recount
They demand that the recount should be done in the presence of party agents and independent scrutineers
Photo:fijivillage
The leaders of the People's Alliance, SODELPA, National Federation Party, Fiji Labour Party and Unity Fiji are calling for a recount of the votes in the 2022 general elections.
Sitiveni Rabuka, Professor Biman Prasad, Mahendra Chaudhry and Savenaca Narube had a press conference this afternoon, saying they are very concerned about how the provisional results was handled last night.
They say they are calling on F.E.O for a recount of the results based on the actual protocols of the results and in the presence of independent scrutineers and political party agents and only that will make this elections and the outcome of it a credible one and that's their focus.
They are calling on the Electoral Commission and the Fijian Elections Office to act.
Professor Prasad says unless they are convinced that it has come out from a transparent, proper and accountable counting process, and reflect the will of the people, they cannot accept the outcome of the results.
---
---
-->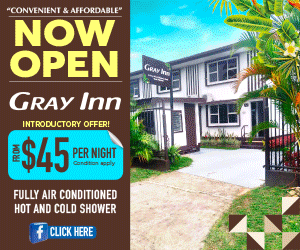 ---
Latest Videos
Stay tuned for the latest news on our radio stations