---
People still spotted without masks in Suva
People still spotted without masks in Suva
Maskless men in Suva City.
Many people could still be spotted walking around Suva without masks this morning.
We saw both the young and old walking with masks in their hands at the Suva Bus Stand.
They only put on their masks when they were about to enter the bus.
A number of people were wearing their masks like mouthguards in the CBD area in Suva.
While there are people not following the guidelines, majority of the people we saw this morning are wearing masks the right way and practicing social distancing in Suva.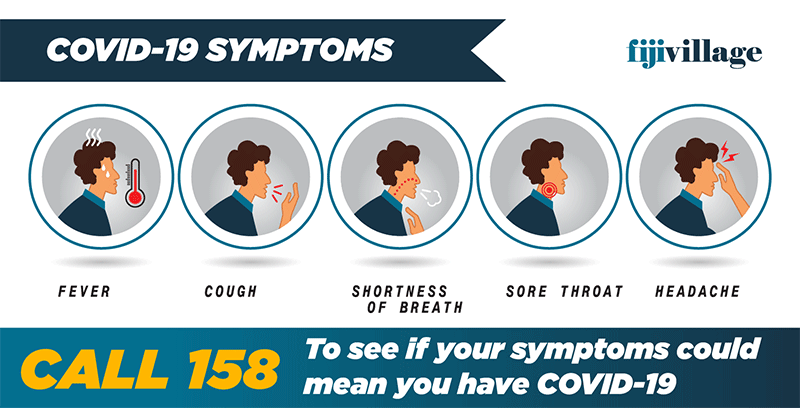 FIJI COVID-19 FEVER CLINICS
Stay tuned for the latest news on our radio stations