---
Parking lane on Pratt Street, Suva will be closed today for sealing works
Parking lane on Pratt Street, Suva will be closed today for sealing works
[Photo: FRA]
The parking lane on Pratt Street in Suva is closed until 6pm today for sealing works. Pratt Street is located beside Reserve Bank of Fiji and Sacred Heart Cathedral.
The Fiji Roads Authority says during this time, vehicles will not be allowed to enter Pratt Street through Renwick Road.
The FRA says all road users travelling to work or doing school drop-off and pick-up will need to come through Selbourne Street or Hercules Street.
Sealing works on Hercules Street and Selbourne Street will also commence from today.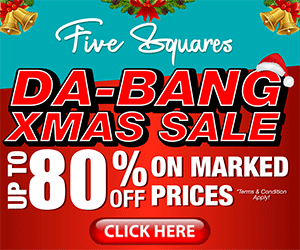 Stay tuned for the latest news on our radio stations