---
Over 140 hotels and properties show interest in government's Tourism Recovery Package
Over 140 hotels and properties show interest in government's Tourism Recovery Package
Minister for Economy Aiyaz Sayed-Khaiyum. [image: Parliament of Fiji]
Minister for Economy, Aiyaz Sayed-Khaiyum confirms over 140 hotels and properties have decided to work with Fiji Airways to come up with government's Tourism Recovery Package.
Government has allocated $60 million for the Fiji Recovery Rebate Package in the 2020/2021 National Budget where through Fiji Airways, the government will give the first 150,000 visitors $400 each to go towards packages including flights, accommodation and Food and Beverages.
Sayed-Khaiyum had earlier said that Fiji Airways will work with different operators and they will have to give at least 45% discount before the duty reduction.
He says government will subsidize up to $400 for the first 150,000 tourists and the amount will be split between Fiji Airways and the hotel property.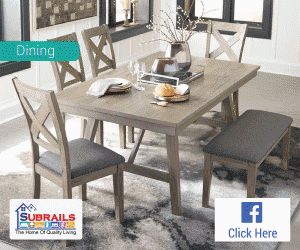 Stay tuned for the latest news on our radio stations