---
Moving forward we may explore a legislative framework to help in making sure people who need to be tested for COVID-19 are swabbed – Dr Fong
Moving forward we may explore a legislative framework to help in making sure people who need to be tested for COVID-19 are swabbed – Dr Fong
Permanent Secretary for Health Dr James Fong
Permanent Secretary for Health Dr James Fong says moving forward they may explore other legislative frameworks to help them in making sure that people who need to be tested for COVID-19 are swabbed.

This is after he revealed that the 53-year-old man who had tested positive for COVID-19 had refused to be swabbed on two occasions.
Dr.Fong says when they are dealing with an invasive procedure and the patient is conscious and can make their own decision, the doctors need to get the consent.
He says if the patient is conscious and refuses to do what they want them to do, they will require a court order.
Dr.Fong further says if the patient is unconscious or cannot make that decision then many times they may assume the responsibility of the patient.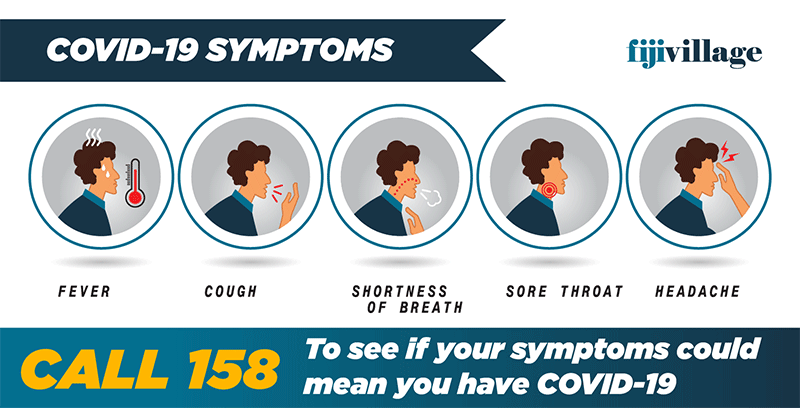 FIJI COVID-19 VACCINATION CENTRES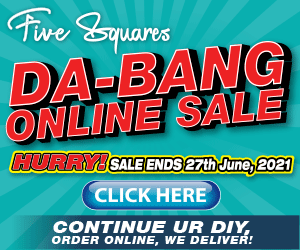 Stay tuned for the latest news on our radio stations