---
Most vulnerable consumers are in villages and we need to protect them – Abraham
Most vulnerable consumers are in villages and we need to protect them – Abraham
FCCC CEO Joel Abraham
Two incidents have been noted by the Fijian Competition and Consumer Commission where community shops exorbitantly increased the prices of items sold in their shops.
FCCC CEO Joel Abraham says their team quickly identified these incidents and its been isolated and rectified.
Abraham says the most vulnerable consumers are in villages and rural settlements and these consumers need protection, which is why they have deployed teams to the rural and maritime areas.
He is calling on consumers in the rural and maritime areas that if they face any issues regarding the cost of any item they should contact FCCC immediately so they can take action.
The CEO says one of the challenges they are facing as enforcement officers is that they cannot be everywhere all the time and they are relying on consumers and consumer champions based in communities to report issues to them.
---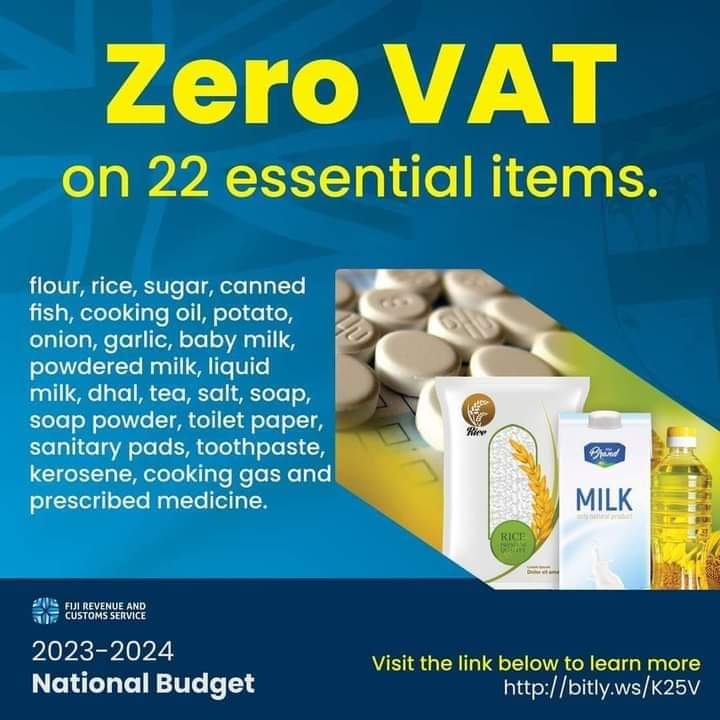 ---
---
fijivillage Straight Talk with Vijay Narayan
Latest Videos
Stay tuned for the latest news on our radio stations