As the tourism and hotel business transitions into the next phase of survival, operators involved in the tourism industry will be considering extended Leave Without Pay options, terminations and redundancies in the coming weeks.
More than 150,000 people are directly or indirectly employed in the tourism industry.
The Fiji Hotel and Tourism Association says tourism operators are struggling to continue holding on to staff with their current arrangements.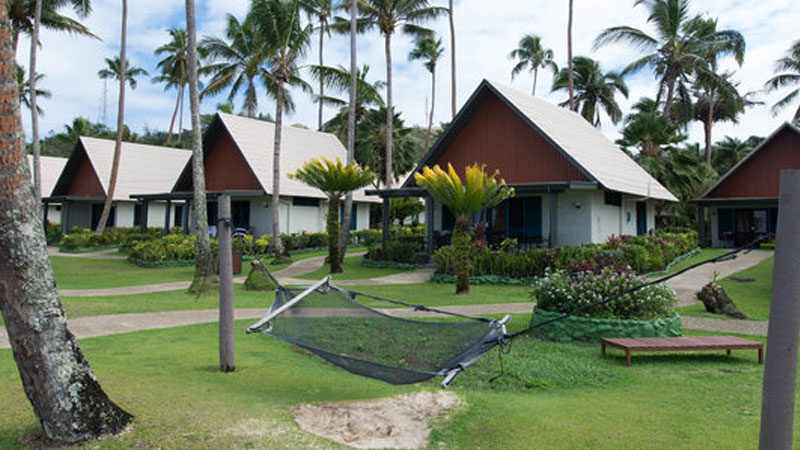 Association CEO, Fantasha Lockington says they are optimistic that things will pick up eventually, however this may take months and even years to get to the visitor arrival levels that Fiji was used to.
Lockington says they are expecting a slow start, which in turn will translate to a smaller uptake in employment until the demand grows.
She says tourism has a proven capacity to bounce back and drive the recovery of other sectors.
For this to take place, Lockington says Fiji needs strong tourism businesses, a viable national airline and an innovative national tourism office; all of whom need nationwide support.
She says the Association notes the increasing anxiety of their tourism members as the current options of reduced hours and Leave Without Pay timeframes are due for review in the next few weeks.
Lockington says while revenue earnings have ground to a halt since government shut the borders to protect Fiji's population, expenses and operating costs still remain and there is great concern for businesses remaining viable during what is now looking to be a long drawn out hibernation period. She further says that with travel and tourism being very labour intensive it is expected that not only are many more jobs at risk, but that this will be felt throughout the whole tourism value chain.
Lockington also says of even greater concern is that we can also expect that this will affect the most vulnerable groups of the population such as women, youth and rural communities.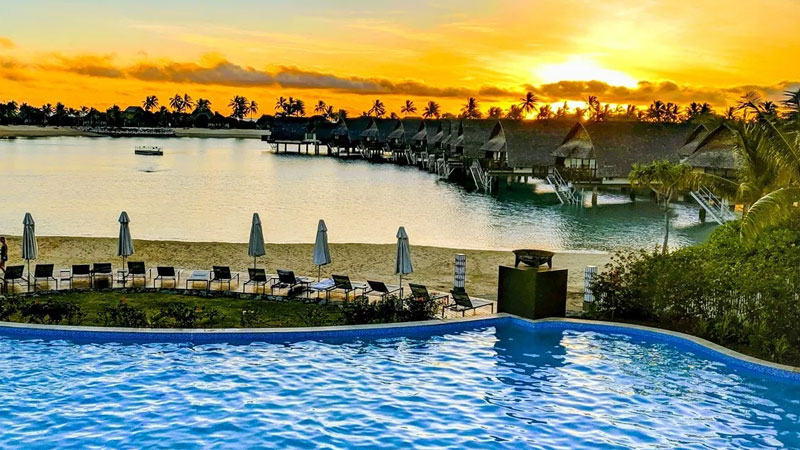 She says they are hopeful that the Tourism Bubble discussions between our governments continue positively but there is a need to understand that this is not going to happen anytime soon until safety concerns are adequately addressed.