Members of the Mokani Youth Club after helping clean up the Mokani Health Centre this year. Photo: Mokani Youth Club
A youth group that has been actively engaged in farming to ensure food security for their village during these difficult times is grateful for the farming assistance the Government is giving youth groups throughout the country and is hopeful such assistance will continue to be looked into in the 2021-2022 National Budget.

The Mokani Youth Club was formed in December last year and got officially registered with the Ministry of Youth and Sports in April this year.
Since its formation, the club has been actively engaged in community activities like organising the clean up of the Mokani Health Centre.
Club Vice President Josefa Matasau says through the club, they have been able to get youths in the village into farming groups.
He says other youths in the village who have been laid off from work due to COVID-19 or are simply struggling financially have also been engaged in farming.
Matasau adds they sell what they can as most of them have been mainly engaged in subsistence farming.
The Mokani Youth Club was one of the youth groups that was part of budget consultations with the Minister for Economy and Attorney-General Aiyaz Sayed-Khaiyum this week.
In that session, the Attorney General emphasized to the youth groups the importance of reaching herd immunity so that more businesses can operate, more jobs in the formal and informal sectors can resume, and certain restrictions can start to ease.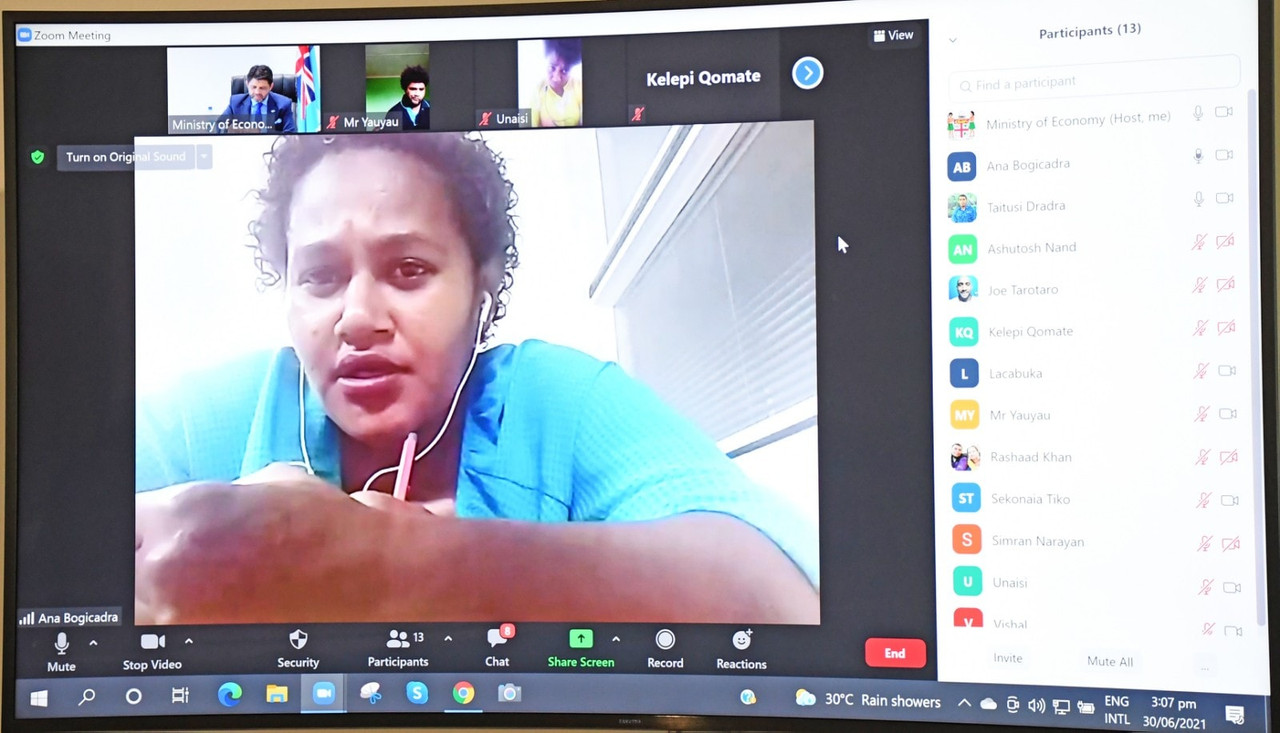 He also gave a reassurance that despite the current situation, programmes that are important to them, such as the TELS and Toppers would continue.
Matasau says they remain positive and are playing their part by getting vaccinated and encouraging others to do the same.
The 2021/2022 National Budget will be delivered by Sayed-Khaiyum at 7.30pm Friday.