The Media Industry Development Act has been repealed in parliament.
29 parliamentarians voted for the Act to be repealed, 21 voted against it while 3 did not vote.
While speaking in support of the bill to repeal the Act, Attorney General Siromi Turaga says the Media Industry and by extension the dissemination of vital and relevant information to the public must be carried out in an environment where there is no fear of the unknown.
Turaga says even if the information is contrary to the policies and aspirations of the government of the day, the media rights must be observed.
He adds the Act does not and has not served any practical purposes other than to unnecessarily limit media organisations in their operation and freedom of expression.
He says moving forward the Media will regulate itself with the setting of the Fiji Media Council.
Turaga highlighted that on the issue of the Act hindering the growth and development of a robust media industry in Fiji, the Multinational Observer Group in its final report stated that they spoke to a range of media organisations that said they were committed to reporting the news as they saw it.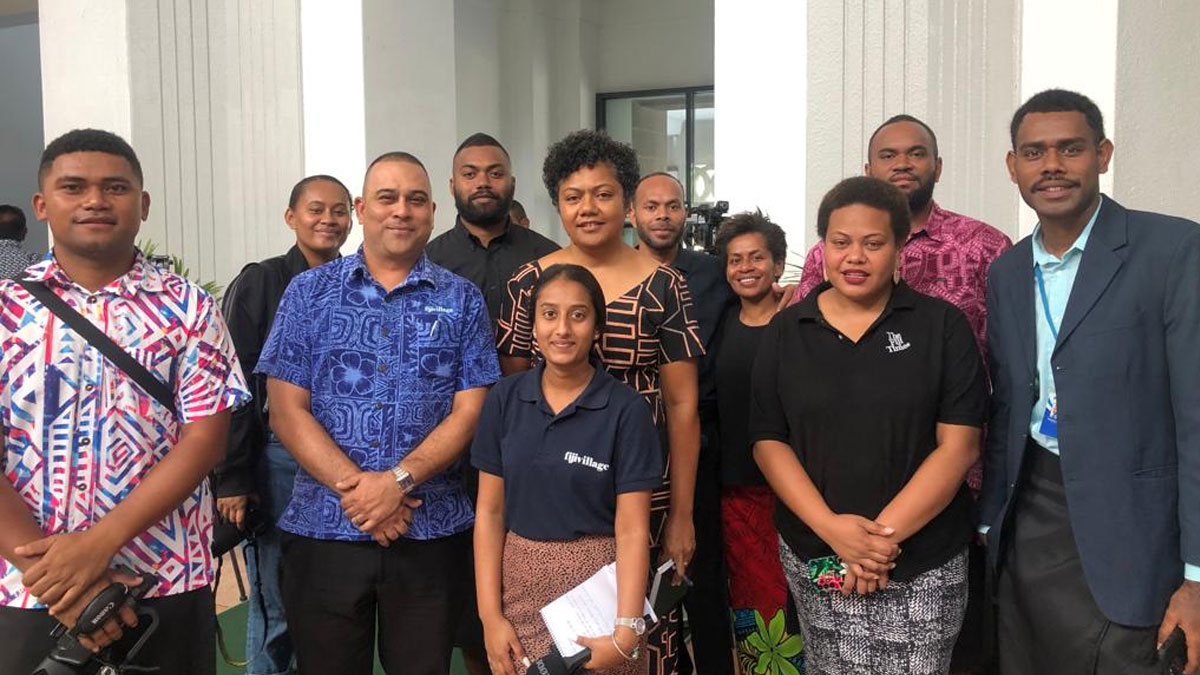 Turaga says however, they were advised that there was a culture of self-censorship especially among younger journalists.
The Attorney General says they say most media sources advised that the potential for - and severity of - penalties under the MIDA Act was a cause of significant concern.