---
Mandalis and Hindu communities should assist the needy with food and other basic items during Krishna Janmashtami - Prakash
Mandalis and Hindu communities should assist the needy with food and other basic items during Krishna Janmashtami - Prakash
Vice President of the Shree Sanatan Dharm Pratinidhi Sabha Fiji, Vijendra Prakash
The Vice President of the Shree Sanatan Dharm Pratinidhi Sabha Fiji, Vijendra Prakash is calling on Mandalis and Hindu communities to assist the needy with food and other basic items during the Krishna Janmashtami celebrations.
Krishna Janmashtami is an annual Hindu festival that celebrates the birth of Lord Krishna.
Prayers have started on Tuesday and the final day of prayers will be held next Tuesday.
Prakash says the preaching should also focus that we should not leave anyone hungry and there should be no boundaries when it comes to assisting those in great need of help.
Prakash says Mandalis will be preparing sweets and food during the prayers and they should consider providing meals to those in their settlements that have lost jobs and are facing major difficulties in putting food on the table for their families.
---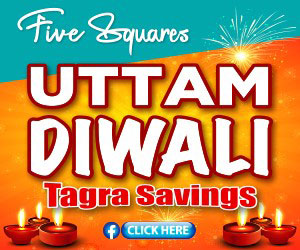 ---
Latest Videos
Stay tuned for the latest news on our radio stations