---
MLC Veivueti and its crew start to deliver medical services in Lautoka from today
Team from Labasa Hospital in Viti Levu to help their colleagues in Suva the West
MLC Veivueti and its crew start to deliver medical services in Lautoka from today
Team from Labasa Hospital in Viti Levu to help their colleagues in Suva the West
MV Veivueti crew. Photo: Prime Minister Frank Bainimarama/Facebook
The government multipurpose vessel that is designed to provide both primary and secondary medical services to the maritime islands, MLC Veivueti and its crew will start to deliver medical services in Lautoka from today.

The team is led by Captain Eroni Mateisuva and Chief Engineer, Luke Cama.
This comes after the lockdown of Lautoka Hospital from last night as the Health Ministry tries to determine who else may or may not have had contact with the 53-year patient who had tested for COVID from the hospital.
The Minister for Health Doctor Ifereimi Waqainabete also tweeted that a team from Labasa Hospital had crossed over to Viti Levu to help their colleagues in Suva and the West.
Doctor Waqainabete says they are grateful for these young medical and nursing professionals who have put up their hands to assist.
The Minister also thanked the Medical Superintendent in Labasa Hospital Jaoji Vulibeci for allowing their release and providing continued support.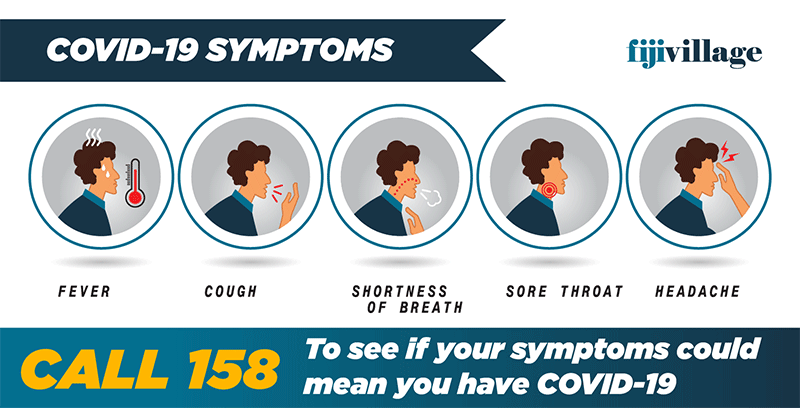 FIJI COVID-19 VACCINATION CENTRES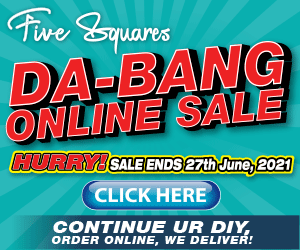 Stay tuned for the latest news on our radio stations