---
LTA investigates Nadi Officers for unprofessional conduct
LTA investigates Nadi Officers for unprofessional conduct
LTA CEO Samuel Simpson. [image: File]
The Land Transport Authority of Fiji is currently investigating an incident where an LTA vehicle in Nadi was pictured parked on a yellow (no parking) line.
LTA stresses that it has zero-tolerance to traffic offences including its own staff.
CEO, Samuel Simpson urges all Fijians to adhere to the traffic rules and says LTA staff have a greater responsibility to be compliant at all times given their role in Fijian life.
He says an active investigation is currently underway into the officer concerned and subject to due process firm action will be taken.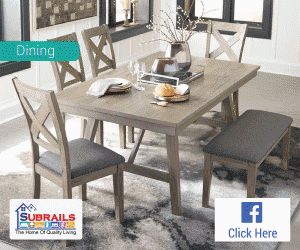 Stay tuned for the latest news on our radio stations